Help your child look after their smile
01/06/2019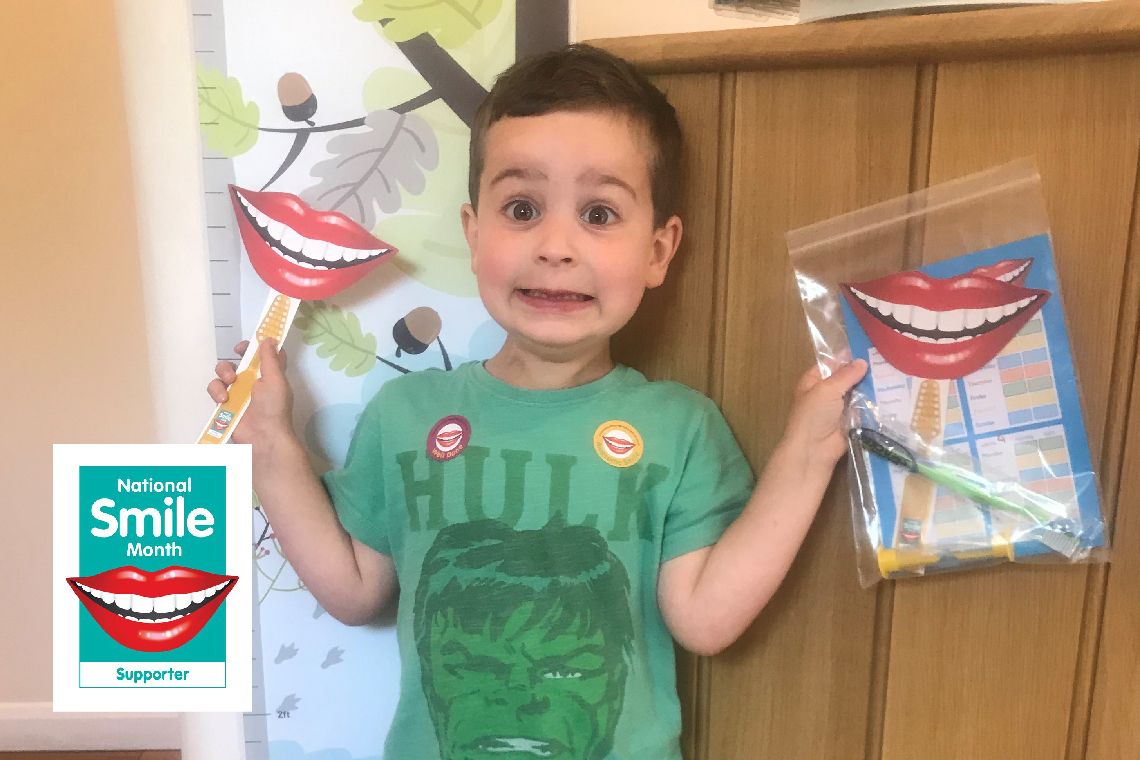 Join the Acorn Club
Getting children into good oral hygiene habits from a young age sets them up for life. Our Acorn Club is designed to care for your child's teeth and gums as well as educate and encourage them.
It can certainly feel like an uphill battle, when you're negotiating with your little ones to sit still and have their teeth cleaned – or convince them 2minutes is actually a little longer than they think!
As a patient of Oak Lodge, your child can to join the Acorn Club and benefit from free check-ups and hygienist appointments between 0 – 12yrs of age. If your family members are between 12 – 18yrs, we also offer membership options starting at just £4 per month. The Acorn Club is a great way to plan and budget for your child's regular dental care. 
During your child's appointment, we focus on preventive and educational dental care specifically for children, providing practical advice and tips to maintain good oral hygiene between visits to the dentist. Included in your child's Acorn Club membership are 3 check-ups and 1 hygienist visit per year.
Between 13 May – 13 June 2019, we're supporting and celebrating National Smile Month. When your child has a check-up or hygienist appointment during National Smile Month, they'll receive a free goody bag*!
Call our friendly team on 01428 723179 to book your appointment.
For more details on the Acorn Club, click here.
*While stocks last.