Have you got the essentials covered...?
26/08/2015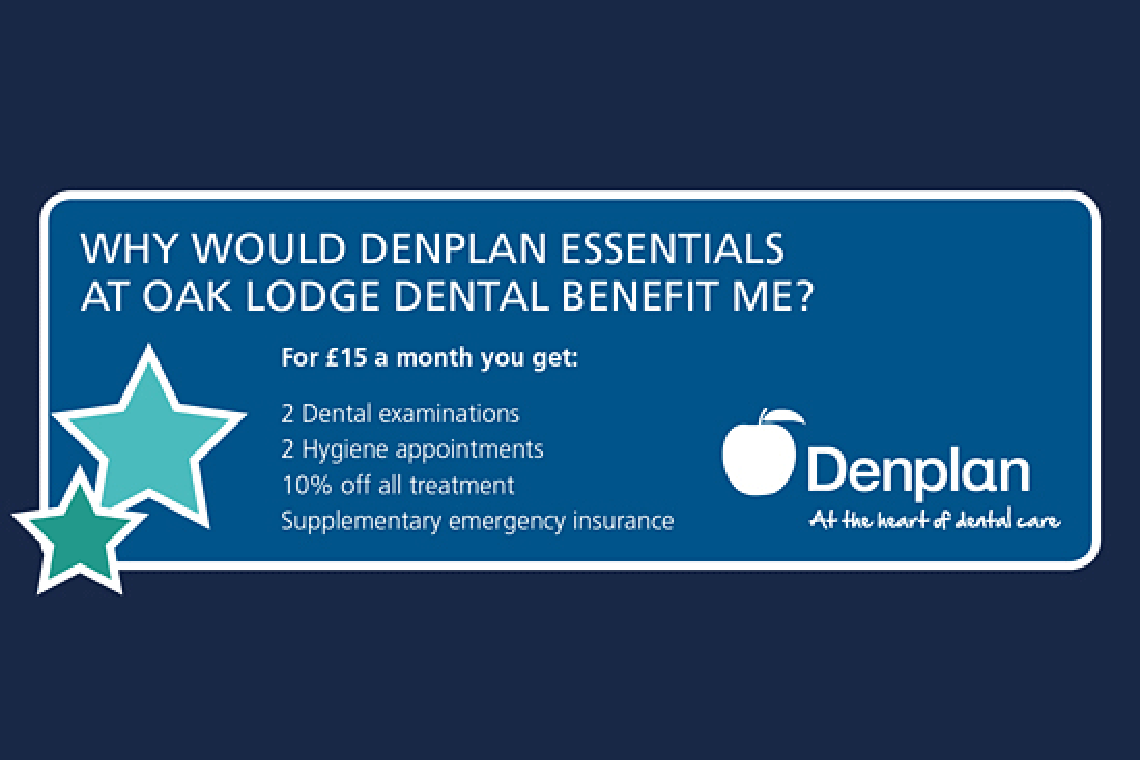 Denplan Essentials can help you with so many areas of dental care:
Not only does the plan spread the cost of your routine care into monthly payments, but it actually works out as cheaper by being a member of the plan.
You are entitled to a 10% discount off any treatment required.
You do not need to be deemed 'dentally fit' and complete any outstanding treatment required, to begin the plan.
The plan acts a reminder to see the dentist and hygienist every 6 months.
You are covered by the 24hr Worldwide, Dental Emergency Insurance.
...and that is all at a cost of just £15.00 per month!
One of our patients describes her experience of the plan:

"It's so freeing knowing that everything is already covered. I've also managed to persuade my husband to join and got a further 5% off my monthly payments!" Mrs F.
If you need any further information on what Denplan Essentials offers, just head over to our Fees page on our website, or call Emma on 01428 723179.