We are hiring - join the Oak Lodge team!
19/10/2025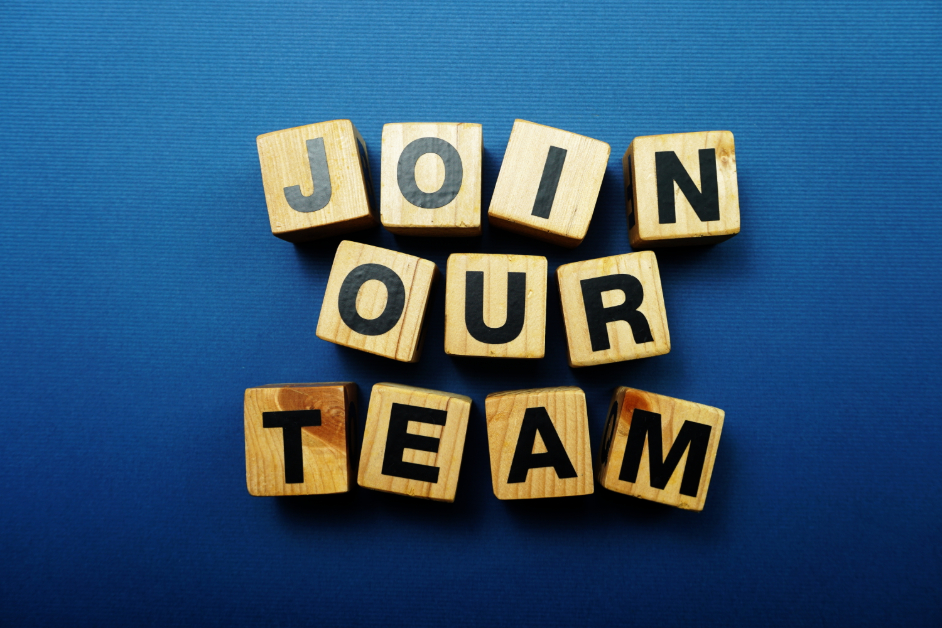 We are currently looking for a Part-Time Dental Nurse to work 15 hours per week; 8.30 am to 5.30 pm Friday and 8 am to 2 pm Saturday.
As a qualified Dental Nurse you will carry out nursing duties throughout the practice, any clerical duties as required and perform such tasks as reasonably requested by the Practice Manager. 
If this sounds like the role for you, find out all of the details and apply here.