Coronavirus Update: 14 April 2020
14/04/2020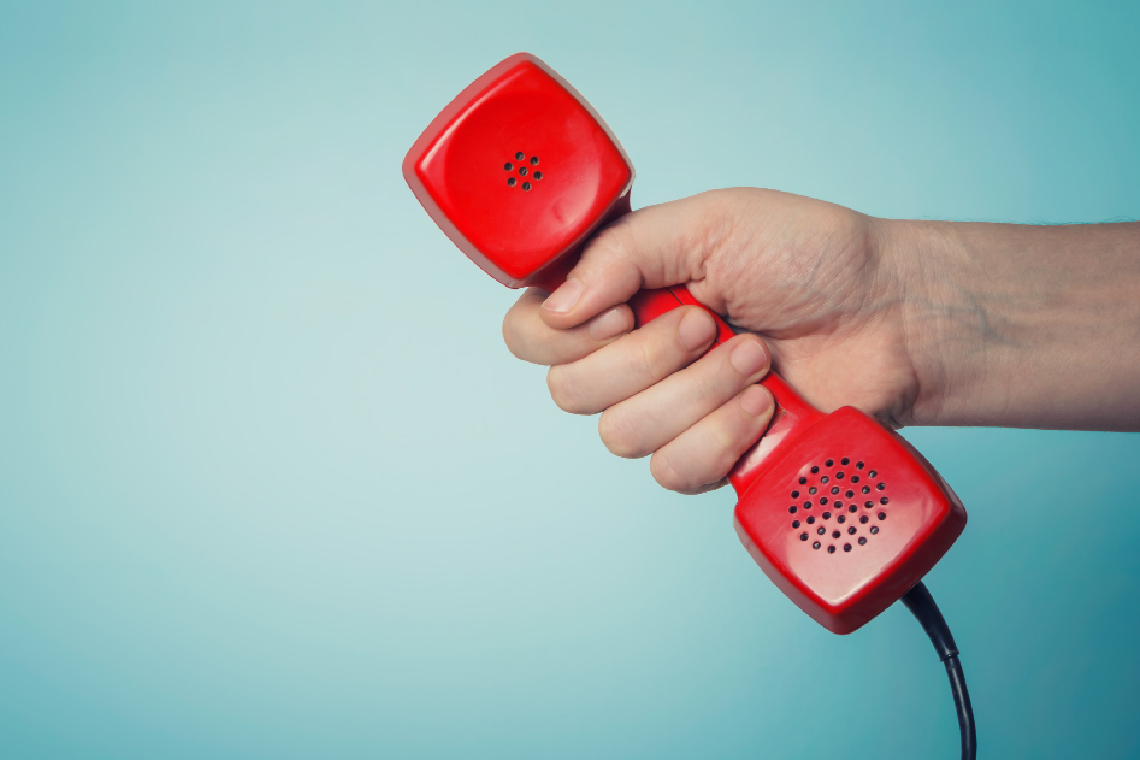 Since our last update, government guidelines have changed little. Dentists are still unable to treat patients face-to-face leaving us unable to do any hands-on treatment. 
We are trying to obtain the personal protection equipment we will need when the restrictions are eased but, understandably, front line hospital workers have first priority.
We are continuing to provide telephone support for all our patients and, where indicated, providing prescriptions to treat infections and pain. If you have any concerns please call the practice on 01428 723179 and I will respond as soon as possible.
Philip Bolton
Principal
Oak Lodge Dental Practice