Coronavirus Update: 27 March 2020
27/03/2020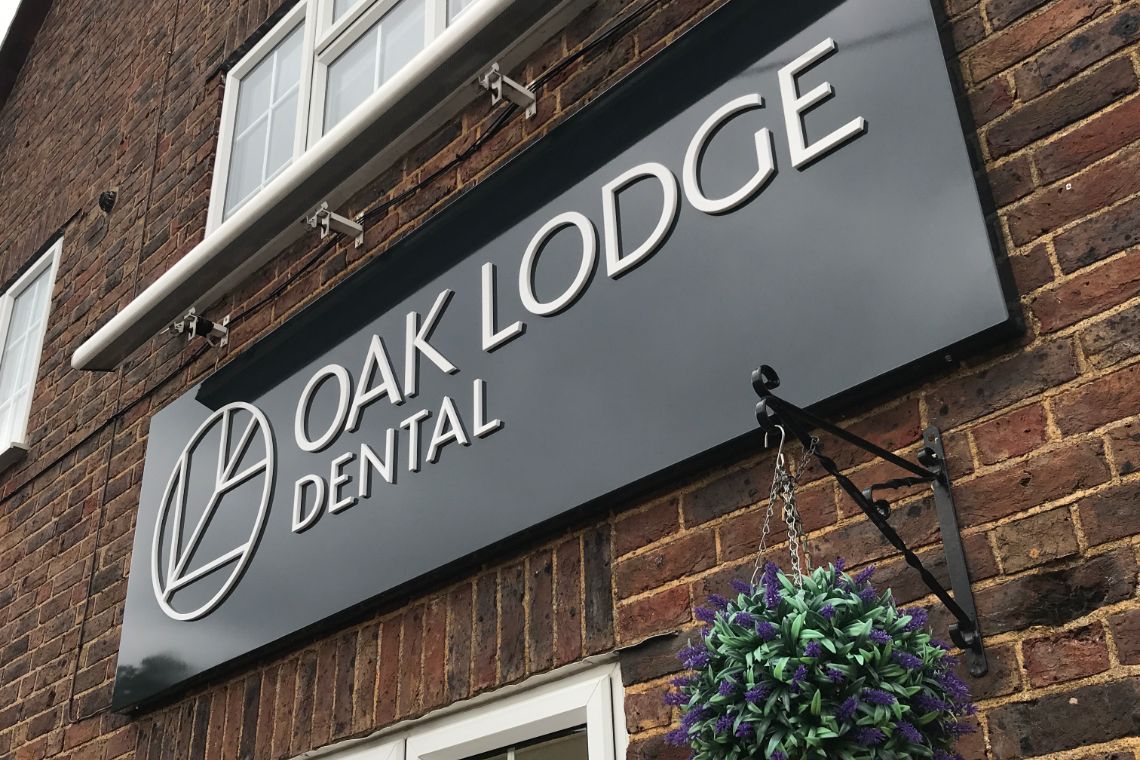 We wanted to keep you updated with the current status at Oak Lodge. In line with all Dental Practices in the UK, we have been advised that we cannot treat patients face-to-face at this time. As a clinician, I find this situation very upsetting as it leaves my patients, for now at least, without the ongoing dental treatment and care we have always provided.
EMERGENCY CARE
Please rest assured that if you are in pain or are worried about any aspect of your dental health, we are still able to support you. To this end we have arranged an extended telephone support service running from 7am – 10pm. Simply call the normal surgery number (01428 723179) which will be diverted to my personal mobile and you will be able to speak to me or leave a message. I will answer all messages personally. Outside of these hours please leave a message and this will be answered as soon as possible. Any non-urgent enquiries can be addressed to smile@oaklodgedental.co.uk
We hope this reassures you that we will provide all our patients with as much help and support as we can until this situation is resolved.
Please keep safe and we look forward to welcoming you back in person soon.
Kind regards
Philip Bolton                                                                                                                           
Principal
Oak Lodge Dental Practice