Celebrating 10 Years of Lisa!
11/07/2018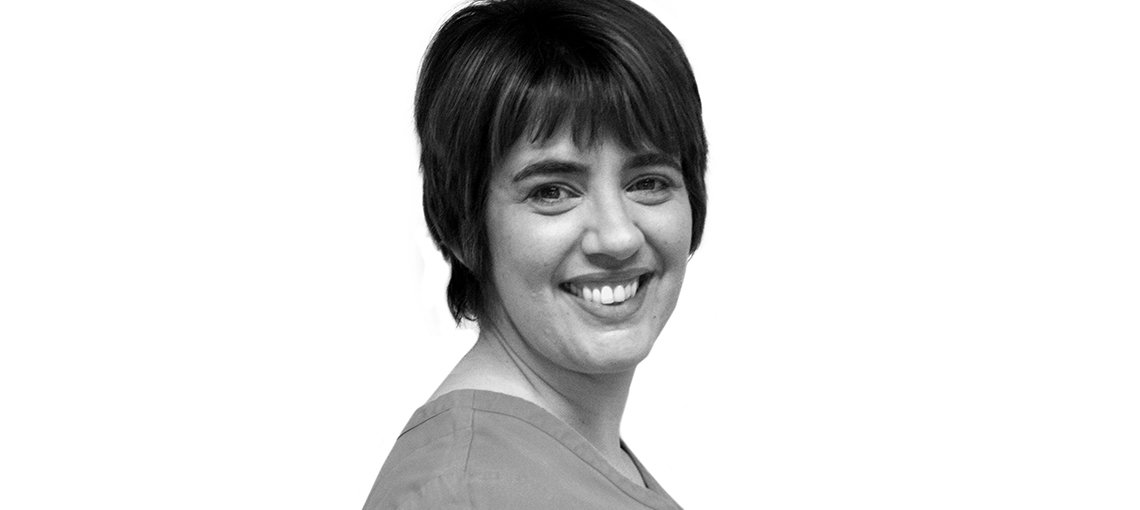 It's true to say that Lisa has seen a fair few changes in both the practice and her own life over the past decade, not least the arrival of her son, becoming a Dental Therapist and then honing her skills to the point of becoming a Therapist tutor at Portsmouth Dental Academy. 
This experience has allowed Lisa to become an integral part of the practice, helping us grow, always assessing our service and giving us a lot of laughs.  As well as providing countless patients with the treatment and education they need to improve their oral health and become another of the many success stories we are proud to have treated at the practice. 
Thank you Lisa, for being such an important part of Oak Lodge's success over the years, your hard-work, dedication to development and continuously enthusiastic attitude has been a blessing and a joy to be around for the past 10 years! 
A huge thank you from myself and the whole team,
Dr Philip Bolton.