Charcoal Toothpaste
17/05/2019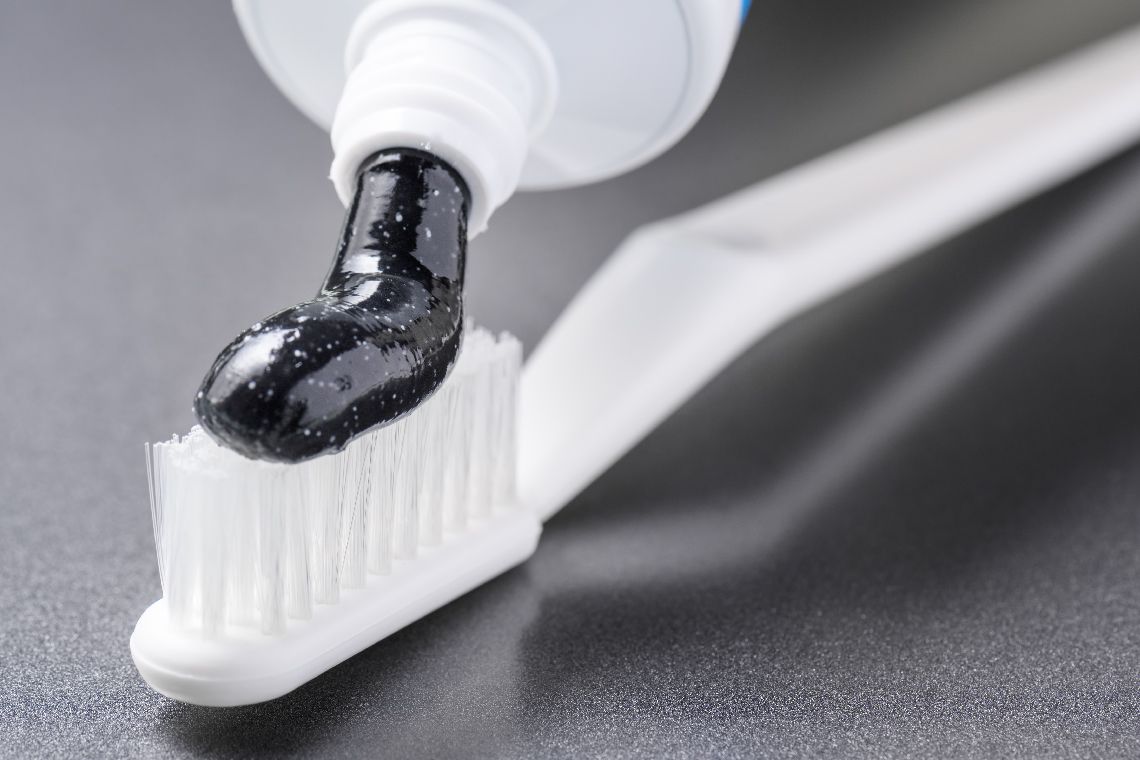 Time to check your toothpaste?
Following recent articles in the press and on the BBC, a paper has been published in the British Dental Journal questioning the suitability of including charcoal in toothpastes.  Many celebrities have recommended charcoal toothpastes and several manufacturers have incorporated these dentifrices in their product ranges.
The paper in the BDJ considers that this is a fashionable marketing gimmick which is of questionable use.  In fact, it is suggested that consumers should check the ingredients in the charcoal toothpastes as there may be potential for increased abrasivity and increased wear on teeth.
During your appointment at Oak Lodge, your dentist or hygienist will be able to advise you on the best toothpaste and other oral hygiene products which are best suited to your individual needs.
If it's been a while since your last check-up, call our friendly team today on 01428 723179 to book your appointment – or click here to book online.