Start good oral hygiene habits young
16/10/2019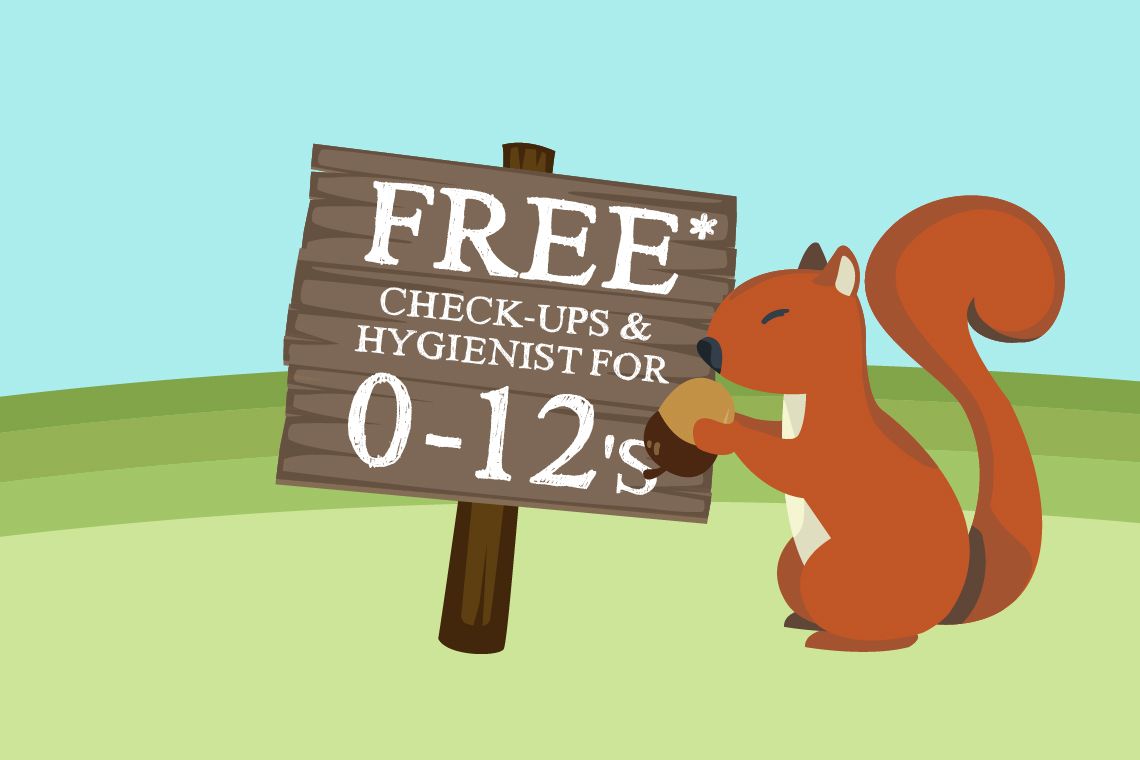 In a recent survey commission by Denplan, it was found that 63% of children visit the dentist once every 6 months. There is obviously still some education needed as to the benefits of regular dental care for children. The goal we have for your children is for them to grow up free from fillings and gum disease.
During your child's check-up, we not only care for their teeth and gums, but we also provide practical advice and tips, to ensure every visit is fun and educational.
Free routine dental care for under 12s*
As a registered patient of Oak Lodge, our Acorn Club offers the very best in children's dental care for your younger family members. With 2 free check-ups a year for under 12s and great value membership for 12 – 18s from just £4 per month.
Find out more about our Acorn Club here, or speak to our reception team.
Source: Denplan from Simplyhealth Professionals Consumer Oral Health Survey 2019  
*Terms and conditions apply.