Dr Bolton celebrates with his alumni!
31/10/2019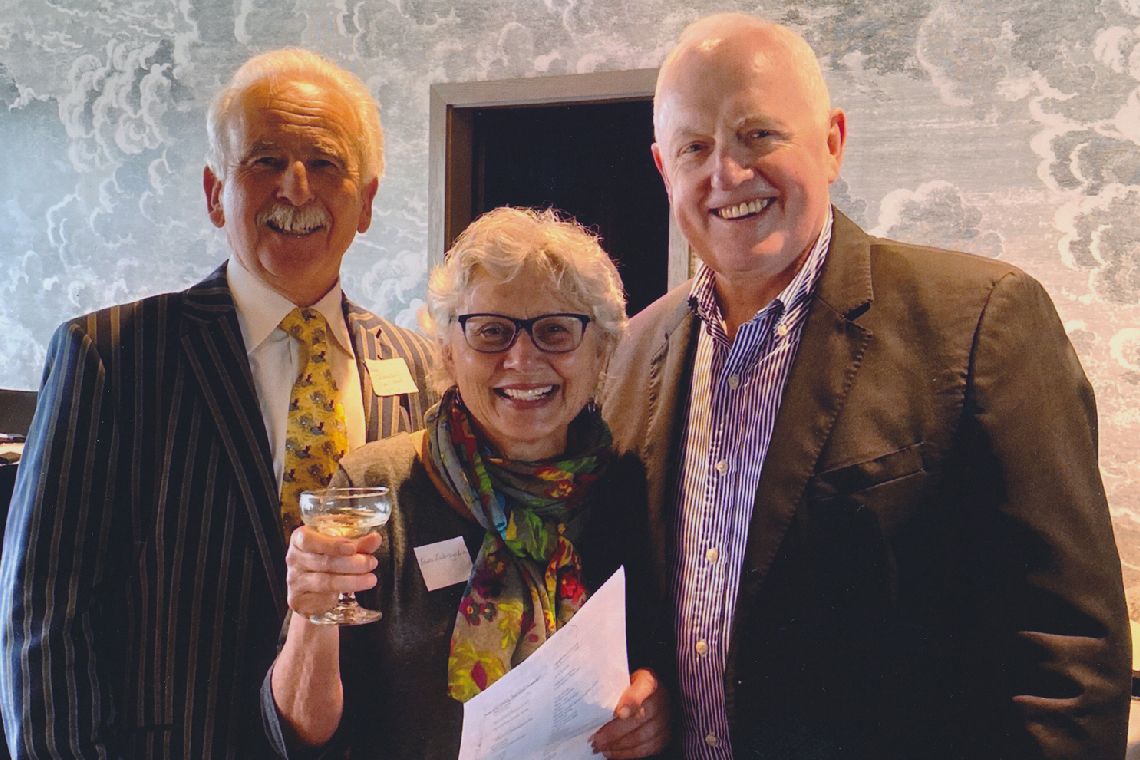 In 1974, Dr Bolton qualified from the Royal Dental Hospital. 45 years later, he reconnected with his alumni over a celebratory luncheon held at The Radisson Blu Edwardian Hampshire Hotel, London.
Joining Dr Bolton in his trip down memory lane were Dr Dave Johnson and Dr Ewa Hawkins. The Radisson Blu Edwardian Hampshire Hotel was more than a just a lunch venue, before being developed into the current 5-star hotel in Leicester Square, it was the site of the Royal Dental Hospital.
Looking rather different many years later, Dr Bolton and his colleagues toured the hotel and reminisced about the many hours spent working hard – and playing hard! Not only was Dr Johnson usually found playing table tennis with Dr Bolton, he was also best man at his wedding! 
Having enjoyed this year's gathering and reconnecting with old friends, Dr Bolton planning to make contact with more of his Royal Dental Hospital 1974 alumni next year.