Another year – another Christmas jumper day!
13/12/2019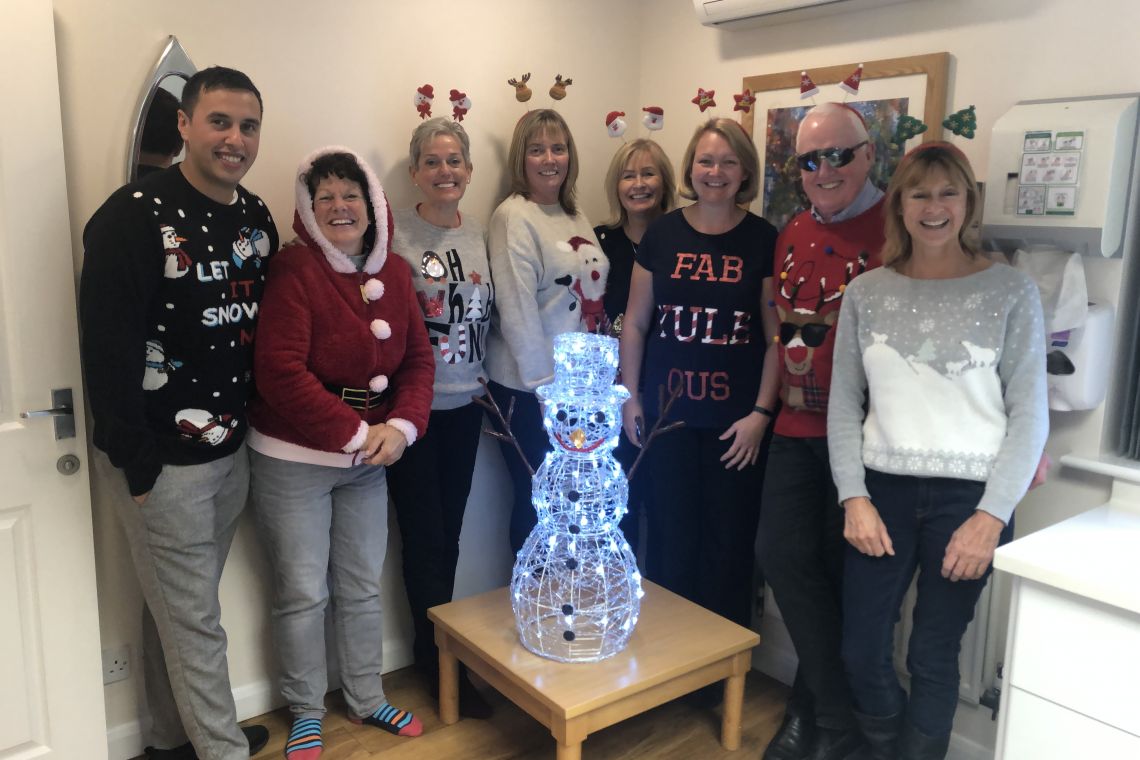 It's Christmas jumper day and the Oak Lodge team are looking resplendent in all their festive, sparkly glory to raise money for #savethechildren.
Wear your Christmas jumper when you visit us today for your Hygienist appointment - and you'll receive a free hygienist appointment for 2020!