Christmas sparkle
06/12/2019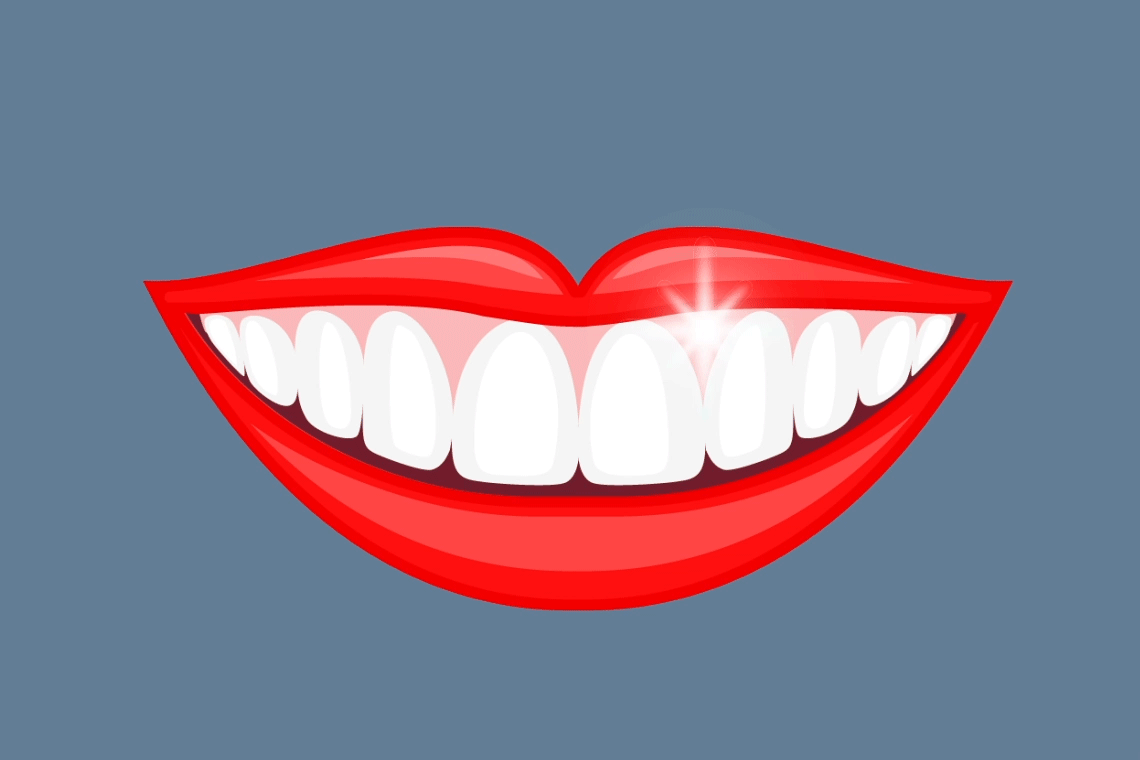 Whilst we can't promise snow on Christmas Day, we can help you to achieve a whiter, brighter smile for the festive season.
If you are considering whitening your teeth, it's important to ensure you use a safe whitening system. Some 'over the counter' whitening products have been found to contain ingredients which damage the surface of the tooth and reduce the hardness of enamel.
Safe tooth whitening at Oak Lodge
At Oak Lodge, we ensure each and every patient receives the very best treatment, suited to their individual needs, whether you are looking for whiter teeth or general dental care.
After an in-depth consultation with your dentist to make sure you are suitable for teeth whitening, we recommend Boutique At-Home Whitening.
At-home teeth whitening kit
During your consultation, an impression is taken and your personal whitening trays are produced. The trays are flexible and comfortable to wear, fitting snugly over your teeth without any sharp edges to irritate the gums. Around 10 days after your initial consultation, your trays will be ready to collect. During a short appointment with your dentist, you will be advised on the best treatment approach to achieve your desired results.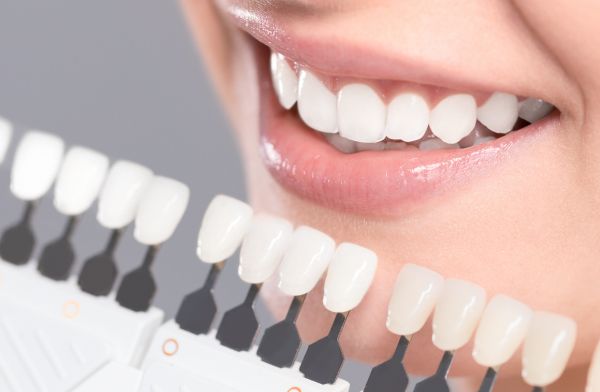 Once at home, whitening your teeth couldn't be easier. Simply fill the trays with gel as directed and pop the trays in to work their magic. Most patients start to see results within 2 – 3 days, depending on the length of time you wear the trays. Many patients find the trays so comfortable that they pop them in after brushing at night and keep them in overnight. If this isn't for you, we would recommend wearing the trays during the evening for several hours after dinner.
All white?
After around 7 – 10 days of the whitening treatment, we'd like you return to the practice so we can check on your progress and review your results. Whilst it's unlikely, you may experience some tooth or gum sensitivity during the whitening process – if you have any concerns during your treatment, please call the Oak Lodge team who will be able to advise you on the best action to take.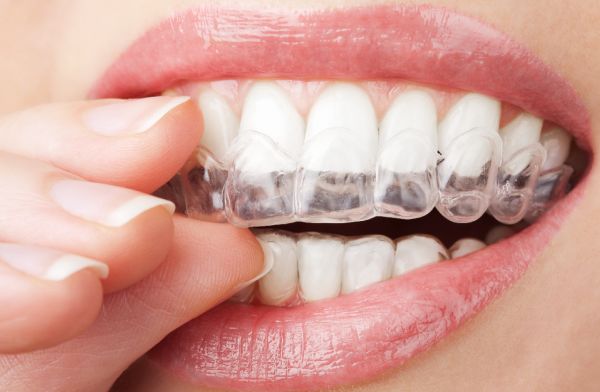 Maintaining your whiter, brighter smile
Having completed your whitening and started to enjoy a whiter, brighter smile, it's important to look after your general oral health which can also help to extend the whitening effects.
Reduce your intake of foods likely to stain such as tea, coffee and red wine
Brush your teeth for 2 minutes, twice a day with a fluoride toothpaste and don't forget your interdental cleaning
Maintain your regular dental care routine by seeing your dentist and hygienist regularly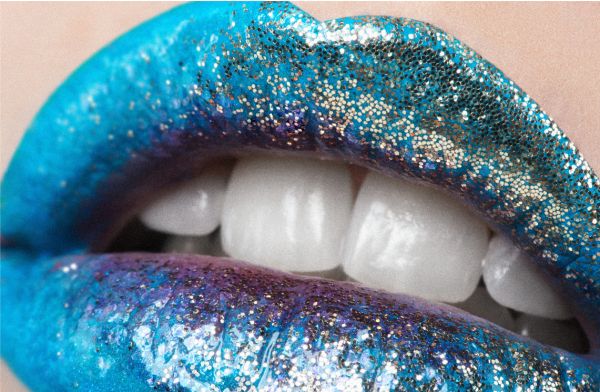 Book your whitening consultation today
With whitening results achievable in as little as 2-3 days, book your initial whitening consultation today and make the first step towards a whiter smile for Christmas.
To make your appointment, call the Oak Lodge team on 01428 723179. We are open 5 days a week with appointments available from 8.30am – 5.15pm.