Sharing our love of oral health with the community
21/02/2019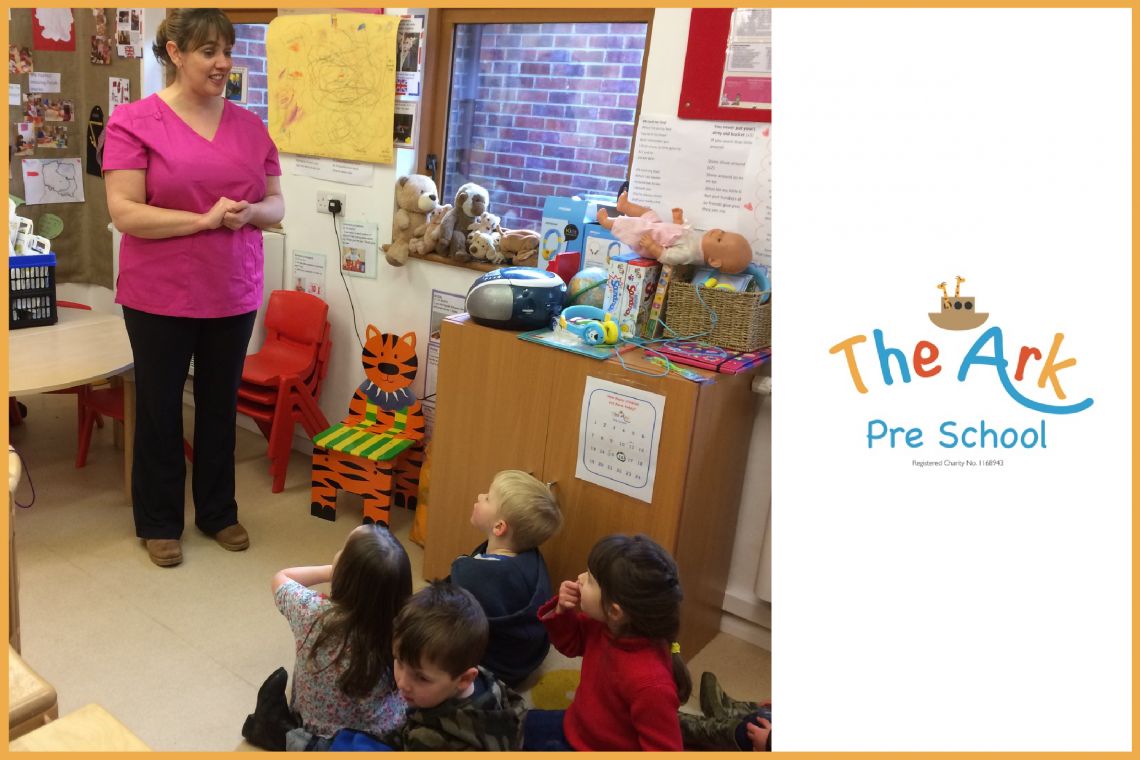 We were thrilled to be invited along to The Ark Preschool Liphook to talk about healthy teeth with their children.
 
Lisa, our Dental Therapist, talked to the children about why it is so important to look after your teeth and gums. Introducing good dental hygiene habits at an early ages helps to set children up for the future.
 
Making it visual, fun and interactive was a must to make sure the children were interested and wanted to learn how to look after their teeth. So, during the session, Lisa shared a story about Norman Nibbler – a little boy who has far too many sugary foods and drinks.
Using sugar cubes and pictures of different foods, she helped the children to understand which ones are good and bad for your teeth, how much sugar is inside products and how to make healthy choices to help look after your teeth, gums and our overall health.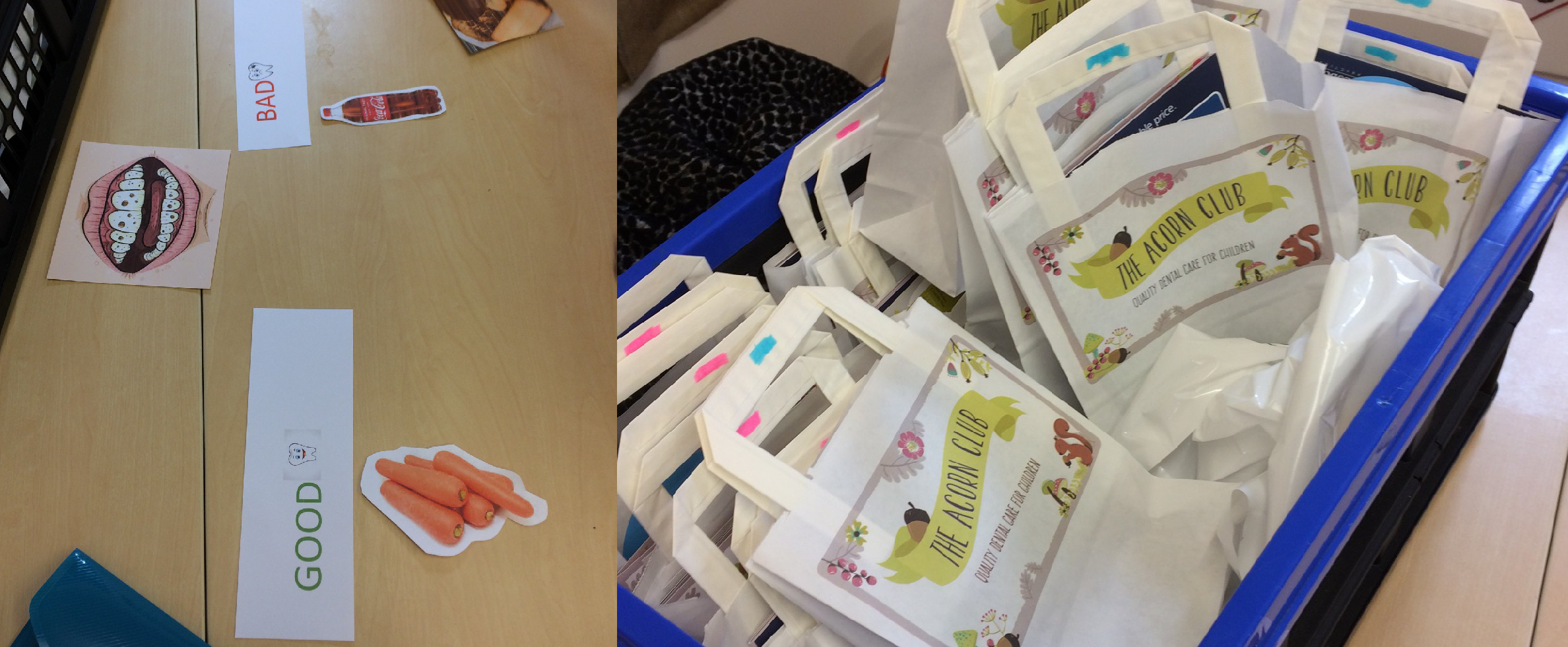 The children each got to take a goody bag home too!
 
'It was lovely to meet the children and share my knowledge with them, I hope they enjoyed learning about how to look after their teeth.' Lisa, Dental Therapist.
 
At Oak Lodge, we know great oral health starts in childhood.  Our Acorn Club is designed to care for your child's teeth and gums as well as educate and encourage them to develop good oral hygiene habits that will last a lifetime. With tailored dental care for children from birth to 18, discover how The Acorn Club is a great option for all your family's dental health needs here.
 
To make an appointment for yourself or your child, please contact our friendly reception team on 01428 723179 or book online