Coronavirus Update 23 March 2020: Practice Closed
23/03/2020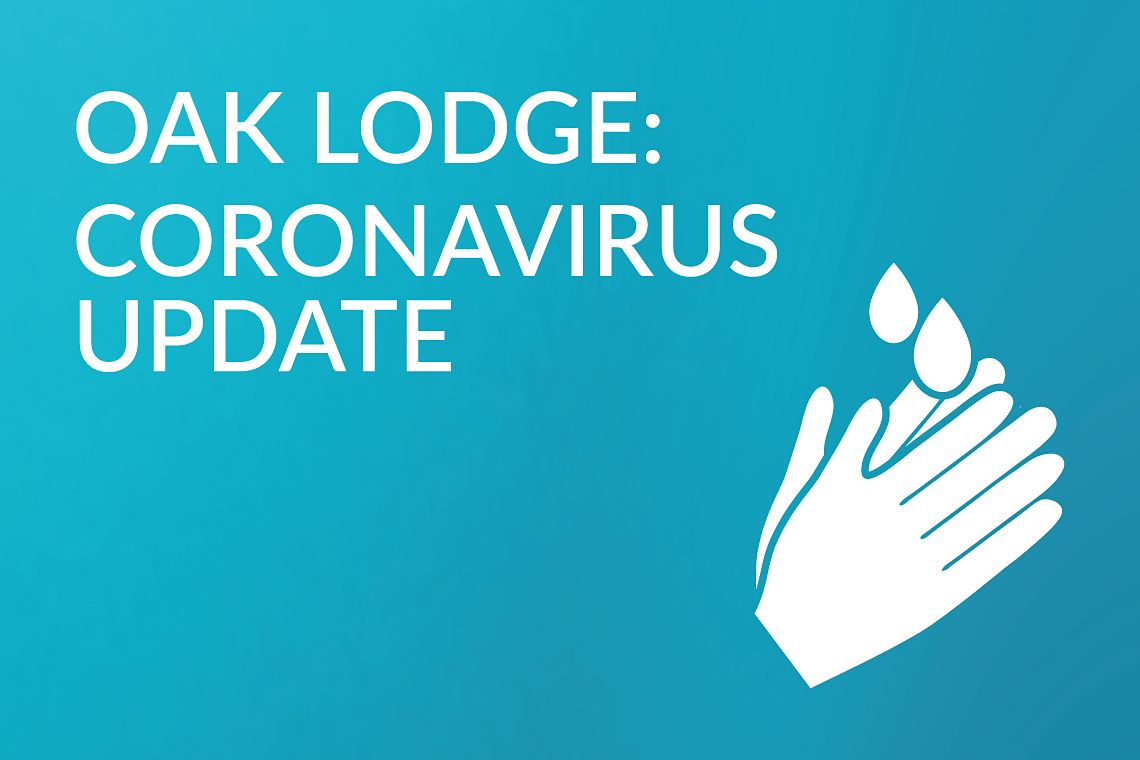 As you are aware, we are in the middle of a serious pandemic. The Government issued a directive on Friday 20th March 2020 that dental practices are no longer allowed to offer routine dental appointments. Consequently, Oak Lodge Dental Practice will be closed for all but emergency appointments with immediate effect. We will contact you to reschedule your appointment when we are able to reopen.
EMERGENCY CARE ONLY
At Oak Lodge we will continue to provide emergency treatment by appointment for all patients providing that you feel well, do not have a temperature and are not self-isolating. Please contact the practice on 01428 723179 to let us know if you have a dental emergency and we will advise on next steps.
WHAT IS CONSIDERED EMERGENCY DENTAL CARE?
If you are in pain, have swelling or dental trauma such as loss of teeth, you may require emergency dental care. Please call us in the first instance and we will assess your need on the telephone, 01428 723179.
If you do require emergency treatment, we will adhere to strict infection control guidelines as always and will ask you to allow us to take your temperature on arrival as a sensible precaution.
THANK YOU
We thank all of our patients for their support and understanding at this time. We look forward to welcoming back all our patients when this time of uncertainty has passed and will keep our website updated as things change. If you need to contact us for any other reason, please email smile@oaklodgedental.co.uk.
I wish you all good health, peace and happiness.
Philip Bolton
Practice Principal
Oak Lodge Dental