Dental care made easy with Denplan
30/04/2019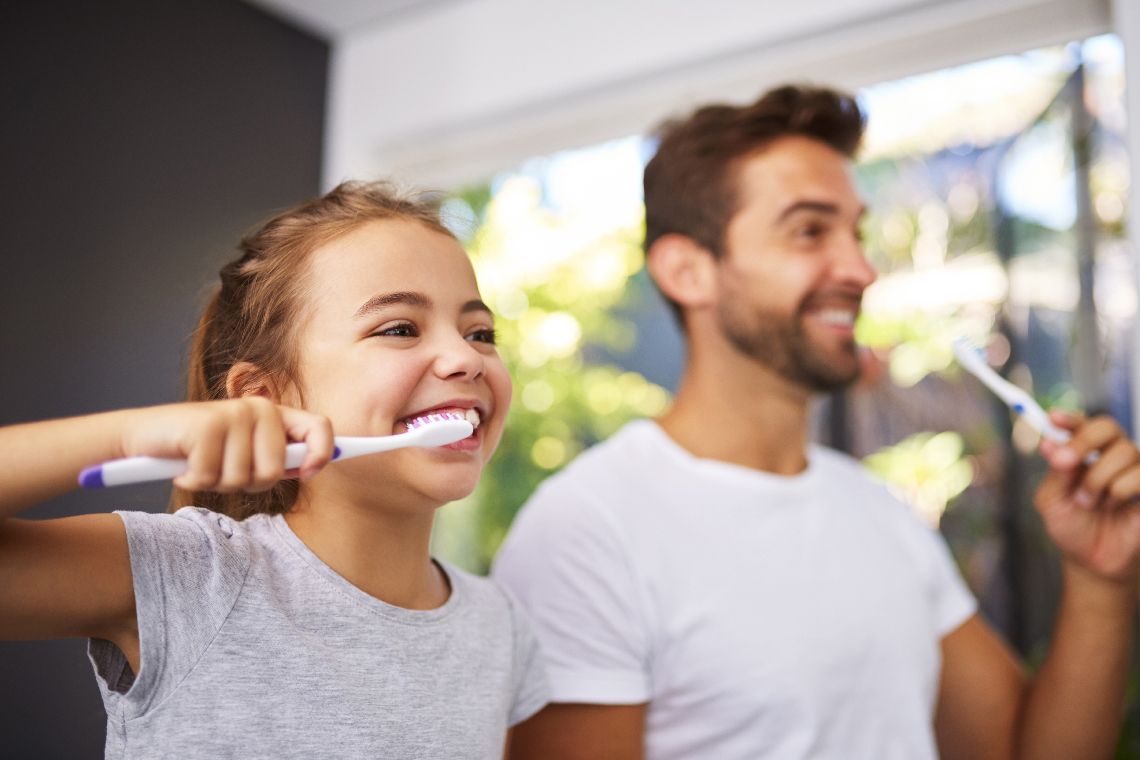 At Oak Lodge we are dedicated to providing the highest standards of dentistry in a modern, relaxed and caring environment.
As a family run practice, we believe in looking after all of your family's dental needs, from regular examinations and hygienist appointments, to restoration and cosmetic enhancement.
Manage your regular dental care
We know that paying for dental care can sometimes involve unplanned expenses. To help you manage your finances and regular dental care, we offer our patients a monthly payment plan called Denplan Essentials.
Once you've had your new patient examination at Oak Lodge, you are eligible to join the Essentials package*. From just £16.50 per month you will receive:
2 dental examinations per year

2 hygienist appointments per year

10% off all treatments

supplementary emergency insurance (at home and abroad)
Joining Denplan Essentials allows you to budget for your regular examinations and hygienist treatments, and makes it more cost effective than the usual 'pay as you go' option. As an added benefit, for each family member who joins, you will receive an additional 5% off your total monthly premium too.
Free checkups for under 12s
Getting into great oral health habits at an early age sets children up for the future. Our Acorn Club is designed to care for your children's teeth and gums, as well as educate and encourage continued good oral hygiene. With a parent already registered as a patient at Oak Lodge, your children are eligible to join the Acorn Club and receive the below great benefits:
3 check-ups per year

1 hygienist appointment per year

50% of all treatments
Joining the Acorn Club means children under 12 receive completely free regular dental care, and between the ages of 12-18 there is a small monthly premium.
For more details on our Denplan Essentials and Acorn Club dental care plans, please speak to our friendly reception team on 01428 723179. 
*A one off £15 registration fee is applicable in addition to your first payment of £16.50