Jaw-dropping statistics on dental health revealed
04/10/2019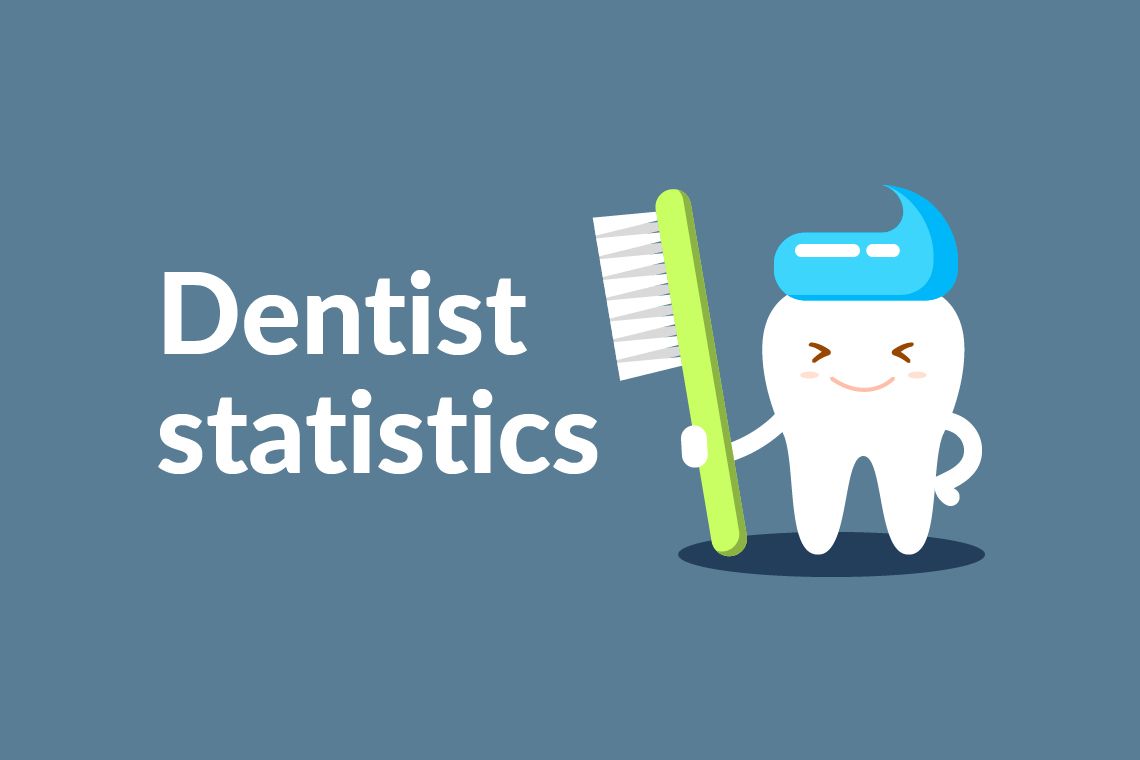 We are passionate about all things dental, so when Denplan commissioned a survey concerning oral health trends amongst both adults and children, we were eager to find out more.
By conducting their annual research, Denplan gain valuable insights into the oral health of the nation and can develop the support they offer to patients.
Surely everyone visits the dentist - don't they?
It has been ingrained in many of us from a very early age that regular visits to the dentist are a must to maintain good oral health. However, only 82% of adults surveyed said they visited the dentist at least once every two years. We were rather shocked at this.
We advise our patients to have regular check-ups ideally every 6-9 months so that we can help you to look after your teeth and gums between visits. Combining regular dental examinations with your ongoing dental routine is the most effective way to retain your natural teeth for as long as possible – we believe nothing is as reliable or as strong as your natural teeth.
Dental examinations are not just about your teeth and gums
Missing out on regular dental checks impacts more than just the health of your teeth and gums. During a routine dental exam, your dentist is doing more than just a quick check of your teeth and gums. Amongst other things, your dentist will also:
Diagnose and treat early signs of decay
Identify and treat undetected or ongoing oral health issues
Carefully check your throat, gums and soft tissue for any signs of oral cancer
Identify abnormal wear patterns on your teeth
Whilst you may feel nervous or anxious about visiting the dentist, particularly if you are in pain or are concerned about an issue, our advice is always – if in doubt, get checked out. All of our clinicians are highly trained to ensure your experience and any treatment necessary is delivered empathetically, with you fully informed and comfortable throughout.
If you would like to make an appointment for a dental examination, please call our friendly reception team on 01428 723179 or book online.
To find out more about Oak Lodge, our team and approach to dentistry,  click here