We're reducing our single use plastic
19/09/2019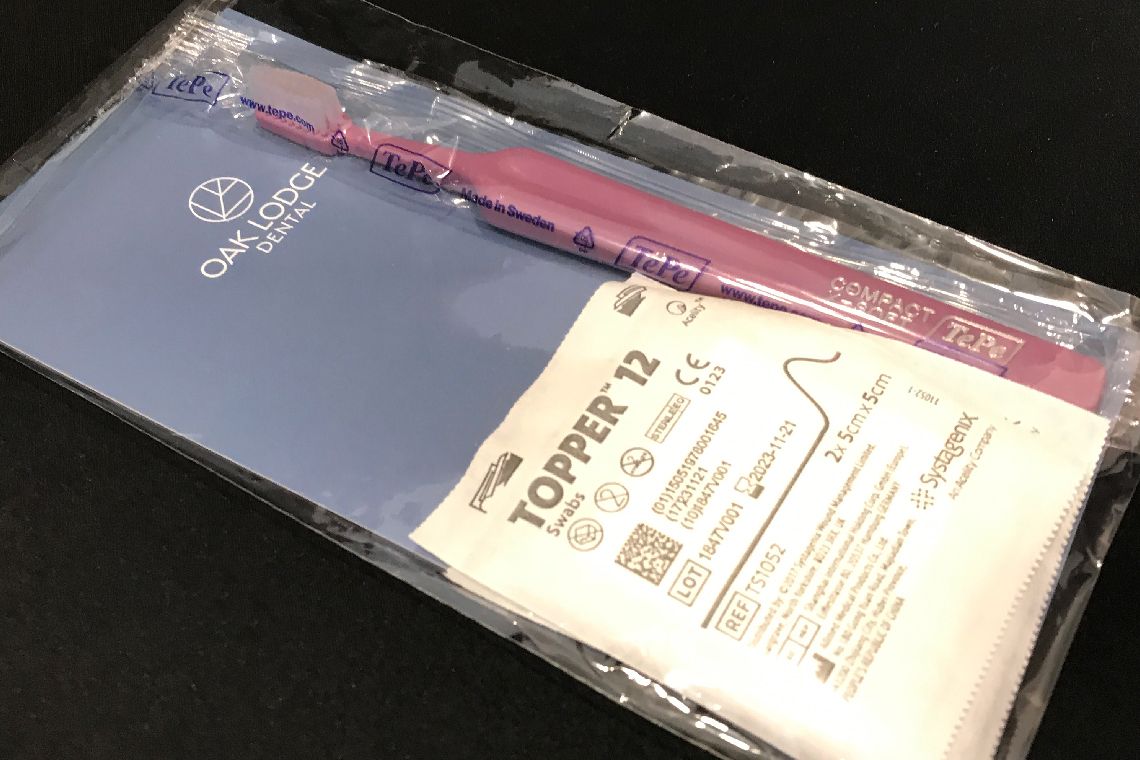 We are always looking for ways to improve our service and the experience our patients receive during their visit to Oak Lodge.
 
With the ever-present need to drastically reduce the world's reliance and consumption of plastic, we are trying to do our bit. Earlier in the year, we replaced our plastic cups with a 100% compostable and biodegradable option.
 
The latest change we have made in our continuing mission to reduce single-use plastic has been to source biodegradable and compostable bags for our extraction kits. Should you need to have a tooth extracted, this kit will contain everything you need for effective care – and it's now packaged in an environmentally friendly way.
 
We still have lots of changes to make so that we can make a difference, but with each change, we're making positive steps.