Inside Knowledge
12/02/2019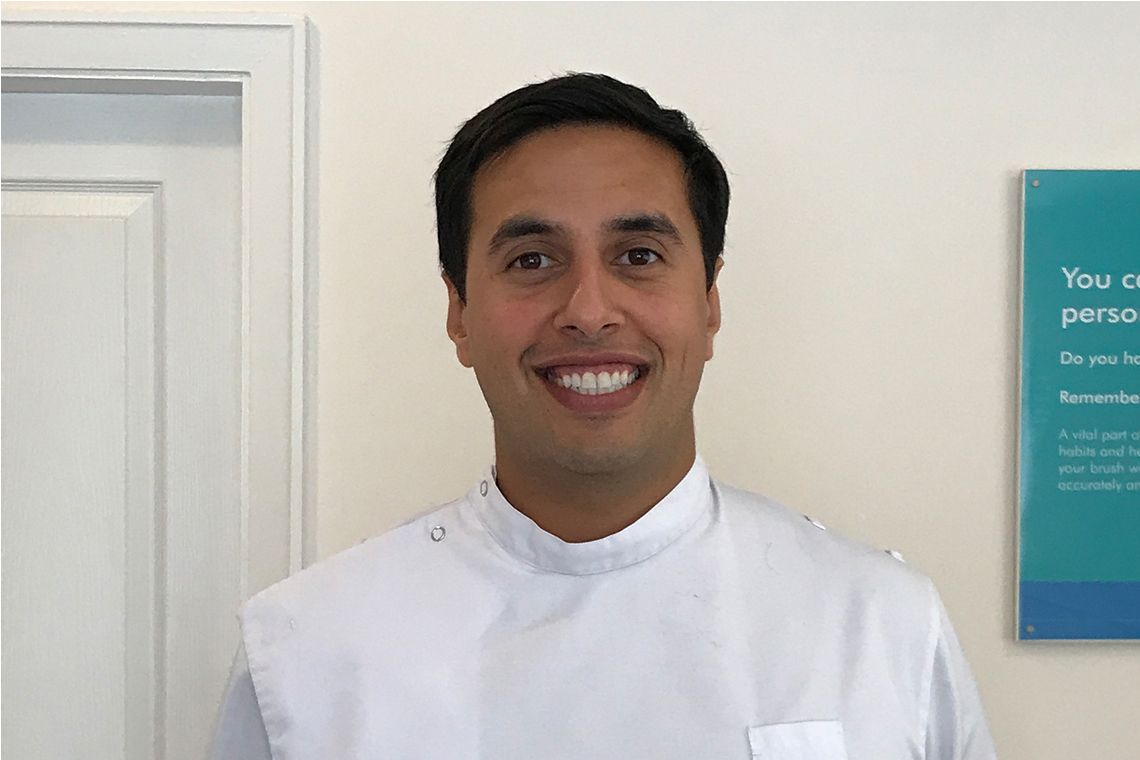 Gurpreet joined the Oak Lodge team last summer, bringing with him a wealth of experience and expertise. If you haven't met him yet, find out all about him and his top tips for great dental hygiene below.
Gurpreet's love of dentistry started at a young age when he was deciding on what he'd like to do for his school work experience. Looking for something different to his family's construction business, his uncle offered him the opportunity to spend time in his dental practice and learn about dentistry.
From that moment on, Gurpreet's focus was on becoming a dental surgeon. Having achieved good results at school and university, he went on to complete his Bachelor of Dental Surgery at Peninsula Dental School.
From extractions to fillings, preventative care and restorative cases, Gurpreet's training equipped him with a wide range of general dentistry skills. Since completing his training, he has gone on to complete further post-graduate development in tooth whitening, complex restoration, implants and Invisalign teeth straightening – which we are now offering at Oak Lodge.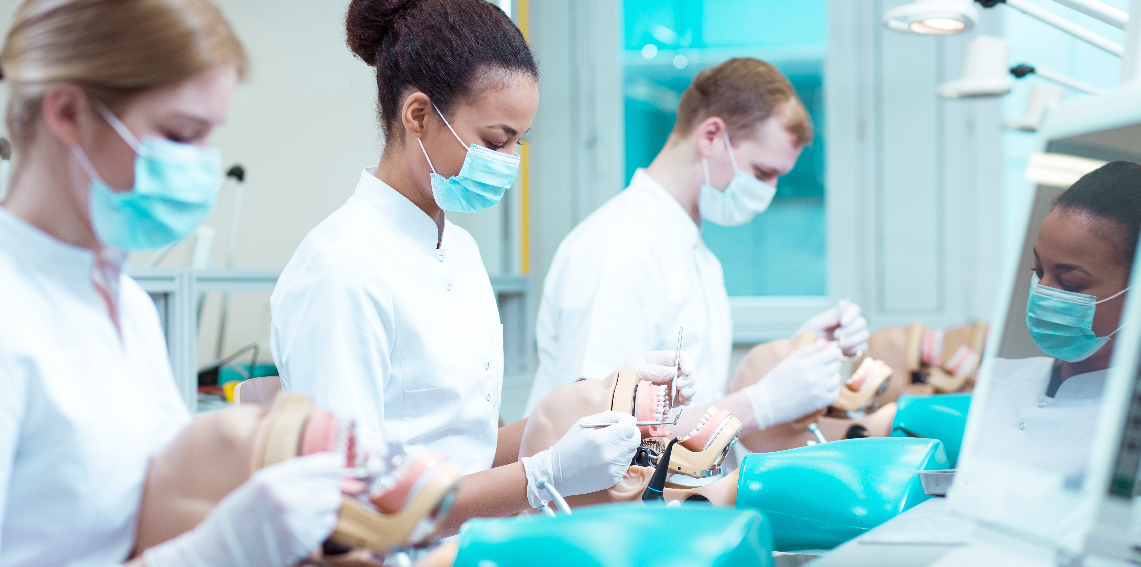 Having seen many patients of all ages, Gurpreet is very experienced in helping patients to prevent dental health concerns as well as to create and implement treatment plans to solve existing issues.
When it comes to preventative dental care, here are Gurpreet's top tips to help you keep your teeth and gums healthy in-between visits to your dentist and hygienist:
Brush twice a day. It may be obvious, but you'd be surprised how many people regularly 'forget' to brush their teeth at night. Not brushing your teeth before bed leaves your teeth vulnerable to acid attack and bacteria throughout the night.
Clean between your teeth. Also known as interdental cleaning, it's just as important to clean between your teeth as it is to clean the surfaces of your teeth with a toothbrush. Whether you prefer to use dental floss or an interdental brush, aim to clean between your teeth once a day.
Don't rinse after brushing. It's a commonly held myth that once you have brushed your teeth, you should rise with water. As well as helping to remove stains and plaque, toothpaste helps to protect your teeth from cavities. By rinsing after you have brushed, the valuable fluoride is washed away and its preventative effects are reduced.
Visit the hygienist as well as your dentist. To ensure you are getting the very best in preventative dental care to maintain healthy teeth and gums.
Limit your intake of sugary drinks. For most people cutting out sugar is a step too far, however limiting your intake by replacing fizzy drinks and juices with sugar free alternatives, or only drinking them at weekends, will really help to protect your teeth and gums.
Bring your children to the dentist from an early age. Getting your children used to the dentist and into good dental hygiene habits early helps to set them up for the future.
Use mouthwash separate to brushing. Despite most of us thinking you should follow brushing with mouthwash, it's actually far more effective to use mouthwash at a separate time. In this way the effects of the mouthwash work in-between brushing to help keep the mouth healthy for longer.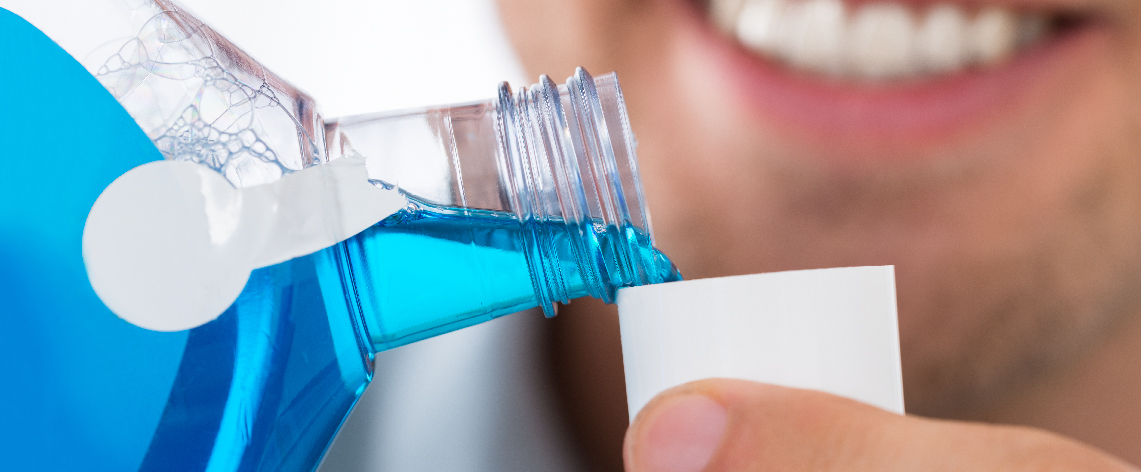 If you would like to make an appointment to see Gurpreet for a dental check-up, or for a more in-depth consultation to discuss a specific issue or treatment option, please contact the practice on 01428 723179. Our friendly reception team will be able to help you arrange a convenient appointment.