Keeping a watch on mouth cancer
20/11/2018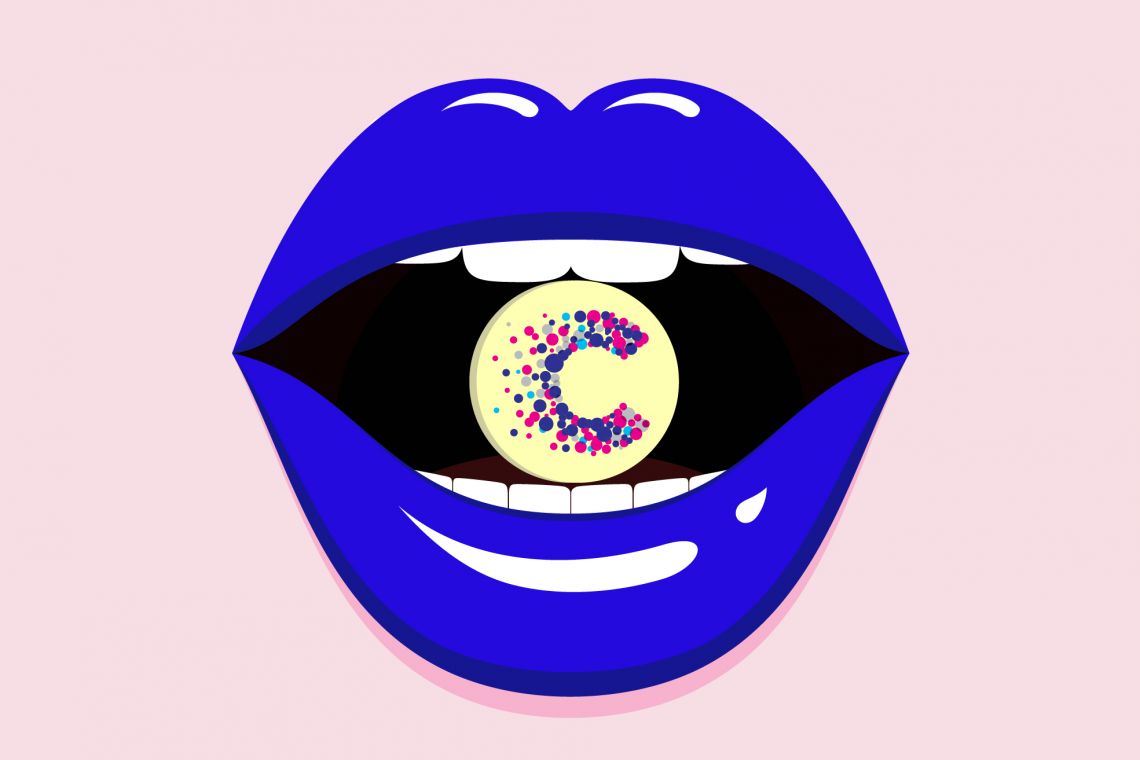 Many of us have been visiting a dentist regularly for years and more than likely give little thought to what happens during our dental examination. It would be very easy to dismiss the importance of regular check-ups, especially if it feels like everything is fine and nothing has changed.
However, as well as being ahead of possible issues around your cleaning or emerging issues with any of your teeth, regular examinations also keep a close check on other aspects of oral health  – including gum disease and mouth cancer.
Prevention is our focus
Your clinician has an important list of areas to assess and take care over during your appointment:
Check your teeth, gums and mouth for problems you may not see or feel
Diagnose and treat early signs of decay as soon as possible
Identify and treat undetected or ongoing oral health issues
Carefully check your throat, gums and soft tissues for signs of oral cancer
Take dental x-rays where required to take a closer look at any areas of possible concern
We're getting behind Mouth Cancer Action Month
During November we are supporting Mouth Cancer Action Month, an important campaign raising awareness of the signs, symptoms and causes of mouth cancer to increase prevention and early diagnosis.
Mouth Cancer: The Facts
In the last 10 years the number of people diagnosed with mouth cancer has increased by over 45%. Unfortunately, awareness of the signs and symptoms of mouth cancer remains dangerously low, leading to over 8,300 new cases diagnosed each year in the UK. Whilst the disease is more common in people over 40, particularly men, it is becoming more common in younger people too.
With around half of all mouth cancer cases linked to lifestyle factors seen as 'preventable' such as excessive alcohol and tobacco consumption, it is important to highlight how you can reduce the risk of developing this disease as well as understand what to look for at home.
If in doubt, get checked out
As well as attending regular dental exams and hygienist visits, make sure you are checking for any changes at home. Early detection and treatment are vital to survival, so if you notice any of the signs and symptoms listed below, make an appointment with your GP or dentist as soon as possible and get checked out:
A mouth ulcer which doesn't heal within three weeks
Unusual lumps or swelling
Pain or difficulty swallowing
Persistent bleeding or numbness within the mouth
Changes in the voice
Teeth that become loose for no obvious reason
Persistent red or white patches in the mouth or throat
If in doubt, get checked out!
Mouth Cancer: Reducing your risk
Between your dental exams and hygienist visits, there are positive changes to your lifestyle that you can make which are thought to  reduce your risk of developing mouth cancer.
Moderate alcohol consumption
Reduce cigarettes, pipes, cigars and second-hand smoke exposure
Avoid chewing tobacco
Eat a healthy, balance diet rich in Omega 3 and high fibre foods
Minimise exposure to UV radiation from sunlight and sunbeds
Check your family medical history
For full details please visit Oral Health Foundation and find out how you can get involved with Mouth Cancer Action Month and raise awareness to prevent this disease.
We are here to help
Our professional clinicians at Oak Lodge understand that discovering changes in your mouth can be worrying and are here to help you during this time. If you are in any doubt about symptoms highlighted in this article, please call our friendly team to make an appointment as soon as possible by calling 01428 723179 or emailing our team on smile@oaklodgedental.co.uk