Lockdown 2: We are open
04/11/2020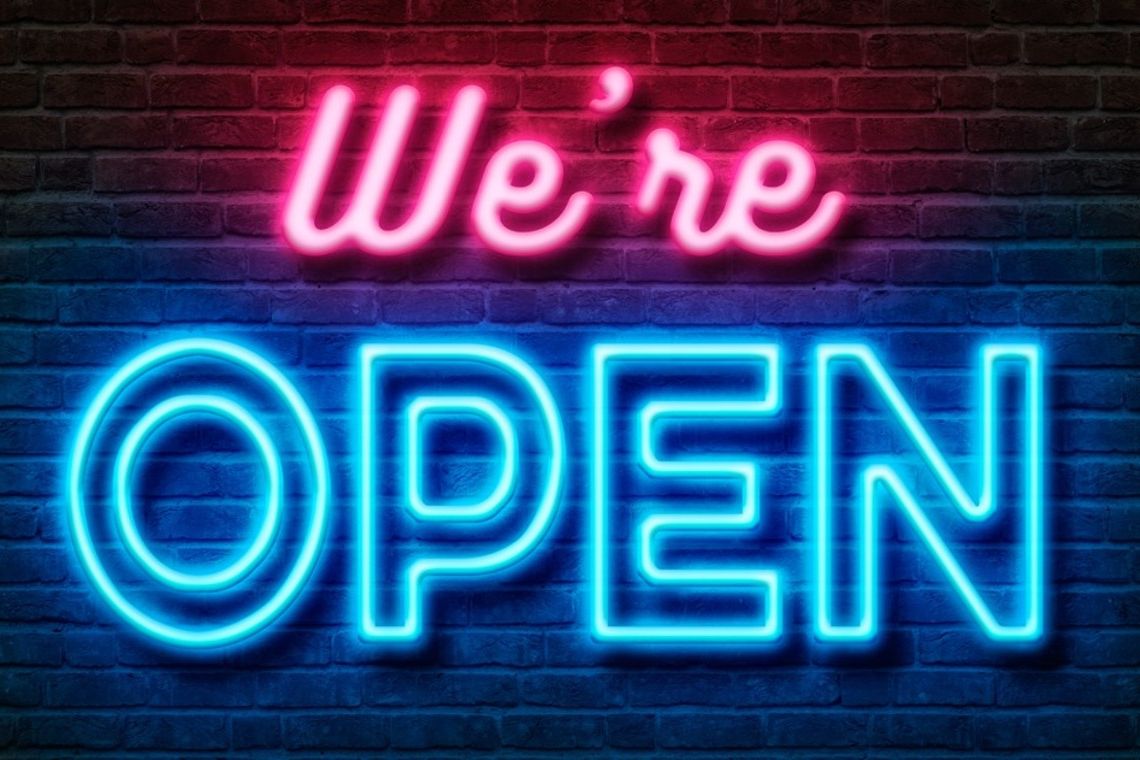 Following the government's announcement of a second lockdown, we will remain open, with dental and hygienist appointments continuing as planned. We already have additional robust protocols in place to keep our patients and team safe during visits to the practice.
For full details of our new patient journey, please click here
Attending your appointment
Please continue to attend your scheduled appointment(s), unless you are experiencing any symptoms of Coronavirus or have been asked to self-isolate. Demand for appointments remains very high, so please kindly provide 24 hours' notice wherever possible if you are unable to attend.
Our emergency dental provision remains the same, offering you complete peace of mind both during and out of normal opening times.
Saturday appointments now available
We are delighted to have recently expanded our dental team and now have four dental surgeons within the practice, allowing us to offer appointments Monday – Saturday each week. To book your appointment, please call 01428 723179.
As a constantly changing situation, we will keep things under review as more information becomes available and update our protocols where necessary, to ensure the safety of patients and staff.
 
If you have any questions or concerns regarding your treatment, please contact the practice on 01428 723179 or email smile@oaklodgedental.co.uk