Planning your dental care with Oak Lodge Membership
13/12/2021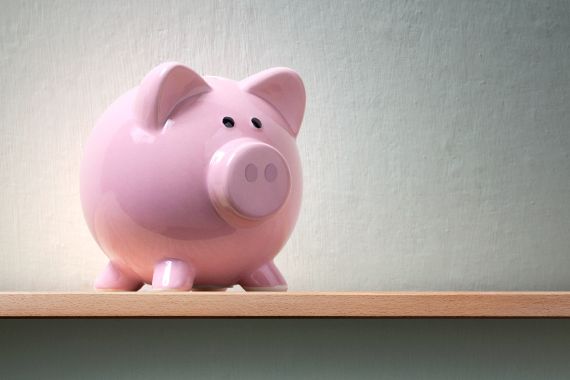 Did you know that as a patient at Oak Lodge you can join a membership payment plan to help you budget and plan for your routine dental care?
What does 'membership' mean to me as a patient?
When you join the Oak Lodge membership plan the cost of your regular dental care becomes more cost-effective than the traditional 'pay as you go' option. Plus, by paying each month, you won't have an unexpected expense when you visit.
At Oak Lodge, we offer patients the option to join our most popular monthly payment plan. At just £18.50 per month, your plan includes:
2 dental examinations per year
2 hygienist appointments per year
Complimentary consultations for facial aesthetic treatments
Complimentary consultations for Invisalign teeth straightening, including a 3D digital scan
10% off most routine dental treatments
Access to a Worldwide Dental Emergency Assistance Scheme
Eligibility to join the Oak Lodge Membership
All patients, existing and new are welcome to join the membership plan. As an existing patient, you can sign up at any point by speaking to our reception team. For new patients joining the practice, you will need to undergo a New Patient Examination at Oak Lodge, which includes 2 x-rays. Following your new patient exam, you can join, safe in the knowledge that 2 checkups and 2 hygienist appointments per year are covered within your plan going forward. 
It's as simple as that!
Financing your treatment at Oak Lodge
We know that the cost of dental treatment can be a worry to some patients. To assist with the financial planning for larger treatment plans, including Invisalign, we are pleased to offer patients 0% finance.
Available on treatment plans over £1,200, our 0% finance allows you to spread the cost of treatment over 3 – 10 months to suit your needs.
Planning your dental care
If you would like to join Oak Lodge as a new patient, discuss membership options or 0% finance for your treatment plan, please call our reception team on 01428 723179 today.