Maintaining your oral health during the pandemic
15/01/2021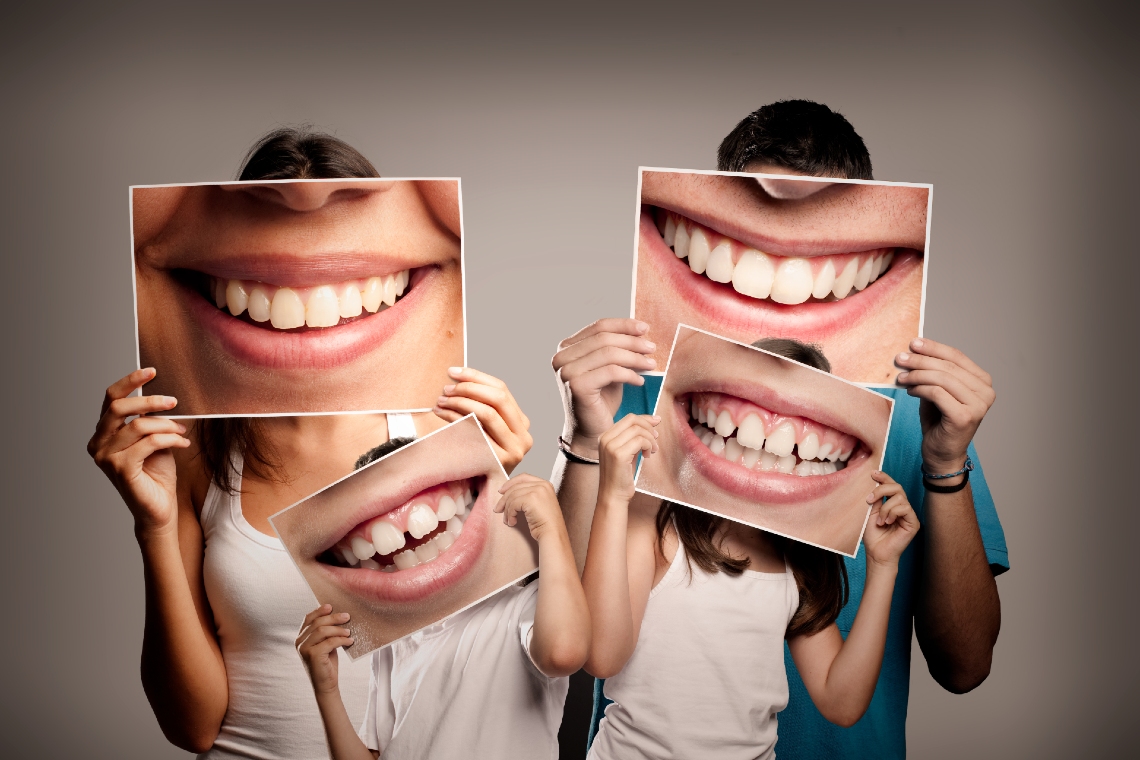 Following the announcement of a further national lockdown from 4 January 2021, we were relieved that government guidelines allow us to continue to provide routine and emergency dental care to our patients.
We know it can be challenging for some at the moment to find the time or opportunity to visit the practice, whether that is due to health concerns, childcare commitments or perhaps appointment availability (due to the robust cross-infection protocols required to maintain the safety of patients and the team, we are able to see fewer patients.)
But there is much you can do at home to keep your teeth and gums healthy in-between visits. To help you in these challenging times, our team of Dental Surgeons have shared their advice: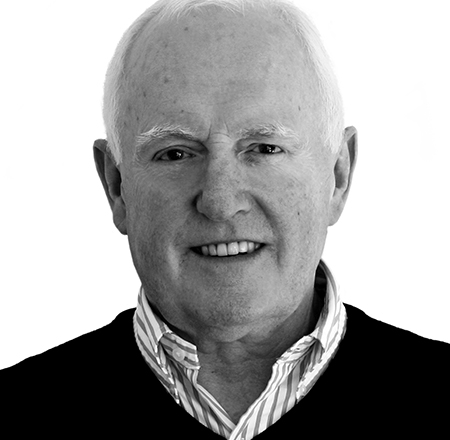 Dr Phlip Bolton:
Can I still visit the dentist?
Yes, in line with the latest government guidelines, routine and emergency dental care are included in the public services which remain open. Since the beginning of the pandemic, we have been following robust cross-infection protocols throughout the practice to ensure the safety of patients and the team.
If you are experiencing any of the symptoms associated with COVID-19 or have been advised to self-isolate, please rearrange your appointment as soon as possible.
Are you offering telephone or video consultations if I'm unable to visit the practice?
If you are unable to visit the practice for any reason for your appointment, such as if you are self-isolating, we ask that you provide as much notice as possible so that we can make alternative arrangements for you, or offer the appointment to a patient on our waiting list. To assist you with dental care if you are unable to visit the practice, where appropriate we can arrange a telephone or video consultation. Please speak to our friendly reception team who will be able to arrange this for you.
What do I do if I am in pain or have a dental emergency?
If you are in pain or have a dental emergency, please call the practice on 01428 723179 for further advice.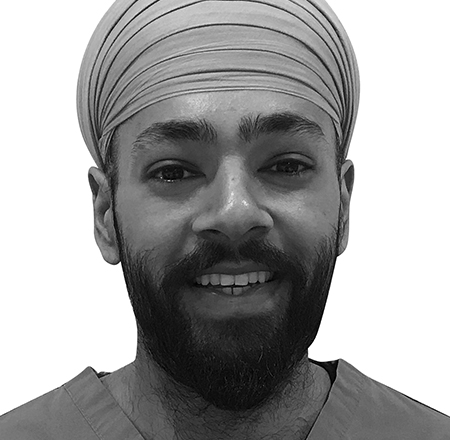 Dr Gurman Sond
What will my visit to the practice be like?
Whilst the practice and the team may look a bit different to normal, as we adhere to all the necessary measures to keep each other safe, please be assured that we are still the same friendly, caring team you are used to.
To help make your visit to Oak Lodge as smooth as possible: 
Please attend on your own if possible
Please wear a mask to enter the practice
Upon arrival, you will be asked to use hand sanitise
All of our staff will be wearing the required PPE
You may be asked to use a mouthwash before treatment is provided
At the end of your appointment, you will need to thoroughly wash or sanitise your hands before leaving
Thank you for all your help in following these guidelines to help keep everyone safe. For further details about your visit to Oak Lodge, click here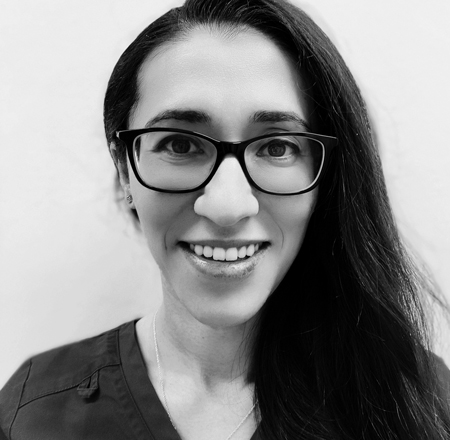 Dr Nazan Tercan
How can I look after my teeth at home?
Maintaining good oral hygiene is always important and never more so than when it may be more difficult to see your dentist. The most effective way to look after your teeth and gums is to brush morning and night for two minutes each time. For added protection and care, clean between your teeth and gums with floss, ideally at least once a day. This helps to prevent gum disease by removing food and plaque from between your teeth. Using mouthwash is also a great way to protect your teeth between brushing. Rather than rinse with mouthwash immediately after you've brushed, try rinsing after lunch or early evening. 
Minimising sugary snacks and drinks, especially between meals, will also help to keep your teeth and gums healthy. Many of our patients find using an electric toothbrush is the most effective way of brushing. With a built-in timer, using an electric toothbrush helps you and your family to make sure you're brushing for the full two minutes each time.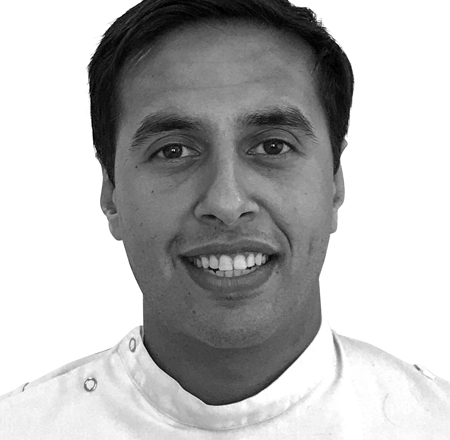 Dr Gurpreet Tiwana
How can I make sure my children are looking after their teeth?
I know from experience that it can be tricky to make sure children are looking after their teeth as well as possible. My top tips are:
Make sure you're using the right toothpaste for their age 
Find a fun song that your children love and play this while they brush; it's a great way to make sure they're brushing for long enough
We love the Philips Sonicare for Kids Connected electric toothbrush. The children love the interactive app, which features a personal coach called Sparkly who helps them to stay motivated and track progress.
Try to keep sugary drinks and snacks to a minimum; water and milk are great options for a healthy balanced diet.
As we continue to navigate the pandemic, please be assured that we remain here for you when you need us. If you have any concerns about attending your appointment or your dental care, please call 01428 723197 or email smile@oaklodgedental.co.uk