Celebrating 10 Years of Julia!
26/10/2017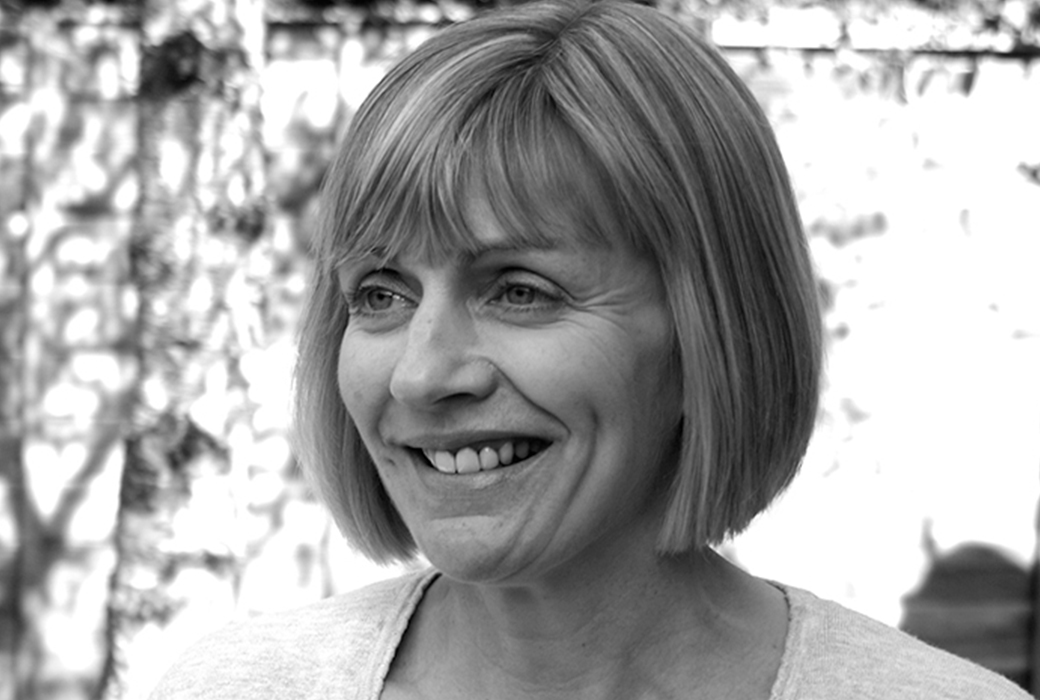 Julia has been with us now for 10 years!
Our team are a hugely important part of the practice. We work together closely everyday and it takes a good deal of patience, a great sense of humour (and just a touch of lunacy) to fit into the Oak Lodge family!
Having qualified as a dental nurse in 1981 and joined Oak Lodge Dental Practice in 2007, Julia previously worked in both community practices and for special care dental services. Julia is an integral part of our team. As our Clinical Lead, she has an encyclopedic knowledge of our clinical requirements; helping to keep us consistently compliant and safe. Her dedication to working at 'best-practice' and keeping Oak Lodge in shipshape, helps to keep the whole team working steadily to our ethos of high-quality, safe dentistry.
Besides that, Julia has a wicked sense of humor and has kept us all laughing through the years. Over the past decade, Julia has seen nearly half the lifetime of Oak Lodge's 28 years of practice.
She's worked closely with Dr Bolton to constantly better our services and with a heart as big as her smile, she's helped countless patients reach and maintain their oral health goals.
Julia is an incredibly important (and fun!) member of our team and we owe so much of our success over the past decade to her stalwart, forward thinking and prolific approach to her work and her dedication to our team and the future of Oak Lodge.
Thank you Julia!
Here's to another decade..??