What is a Dental Therapist?
29/09/2017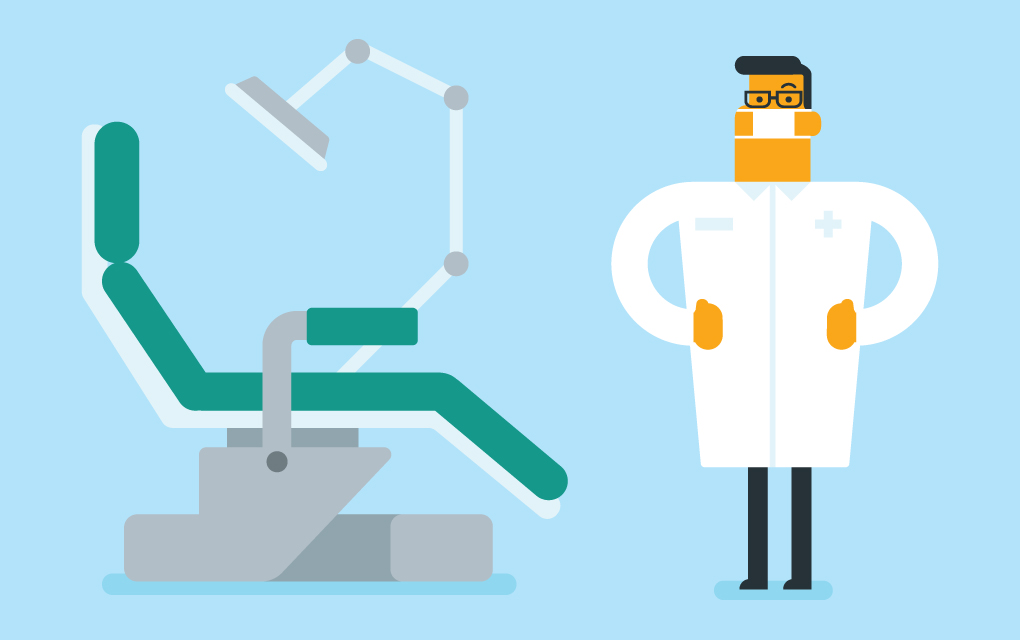 Dental Therapists have been in service now for over 15 years, but their scope of practice within dentistry is sadly still yet to be widely recognised.
A Dental Therapy degree has a heavy focus on 'in-chair' clinical training and Therapists  graduate with an invaluable wealth of practical experience. Within practice, Therapists  primarily deal with paediatric dentistry and helping to promote 'direct access' by seeing dental emergencies, such as broken or chipped teeth.
Therapists and Pediatric Care
Children can greatly benefit from seeing a dental therapist. As well as teaching good oral hygiene habits during hygiene education appointments, a therapist can also apply fluoride varnishes or place fissure sealants to help prevent tooth decay. They can fix broken or chipped teeth by placing fillings, take impressions for gum shields, take x-rays, place stainless steel crowns and extract deciduous ('baby') teeth. They can also see a child in pain in an emergency situation and treat teeth with emergency root treatments. Generally, whatever your child can see the Dentist for, they can also see a Therapist.
Our Therapy Team:
At Oak Lodge Dental, we're lucky enough to have 3 Therapists in our team and their expertise helps us to assist our patients, daily.
---
Lisa Clarke
Lisa qualified at Liverpool University Dental Hospital in 2007. In addition to her work at Oak Lodge Dental, she has worked for Community Dental Services, treating children and patients with special needs.
Utilising her wealth of experience and knowledge gained in practice, Lisa now works as a Clinical Tutor for the University of Portsmouth Dental Academy and actually trained our other Therapists, Anna and Hannah.
This means that, not only are we confident that our entire Therapy team have been trained in safe, knowledgeable hands, but that all 3 Therapists have the same strong focus on preventive, patient-focused dentistry and they all work to the same high standard as Lisa.
---
Anna Carvosso-White
Anna qualified as a Dental Therapist and Hygienist from the University of Portsmouth Dental Academy in 2016.
Having studied under Lisa's tutelage, Anna is the perfect addition to our Therapy and Hygiene team, providing the same quality of care and treatment, with just as big a smile.
Prior to working at Oak Lodge Anna was an Officer in the Royal Navy, making her our most disciplined and efficient team member. She works hard at keeping us all in order!
---
Hannah Tehver
Hannah is the most recent addition to our Therapy Team, joining us this summer, following her graduation in 2017.
Again, Hannah trained under Lisa and offers the same quality treatment, with a gentle and friendly chair-side manner.  
Lisa, Anna and Hannah have a wealth of experience treating children of all ages. Now, with our dedicated Tuesday and Wednesday morning pediatric sessions we can offer children a speedier Therapist appointment for treatment or emergencies, rather than waiting to see a Dentist.
If you need any further information or would like to book an appointment with any of our Therapy Team, please call us on 01428 723179.