The Celebration Donation- The Lloyds tackle a 100 mile cycle!
02/08/2016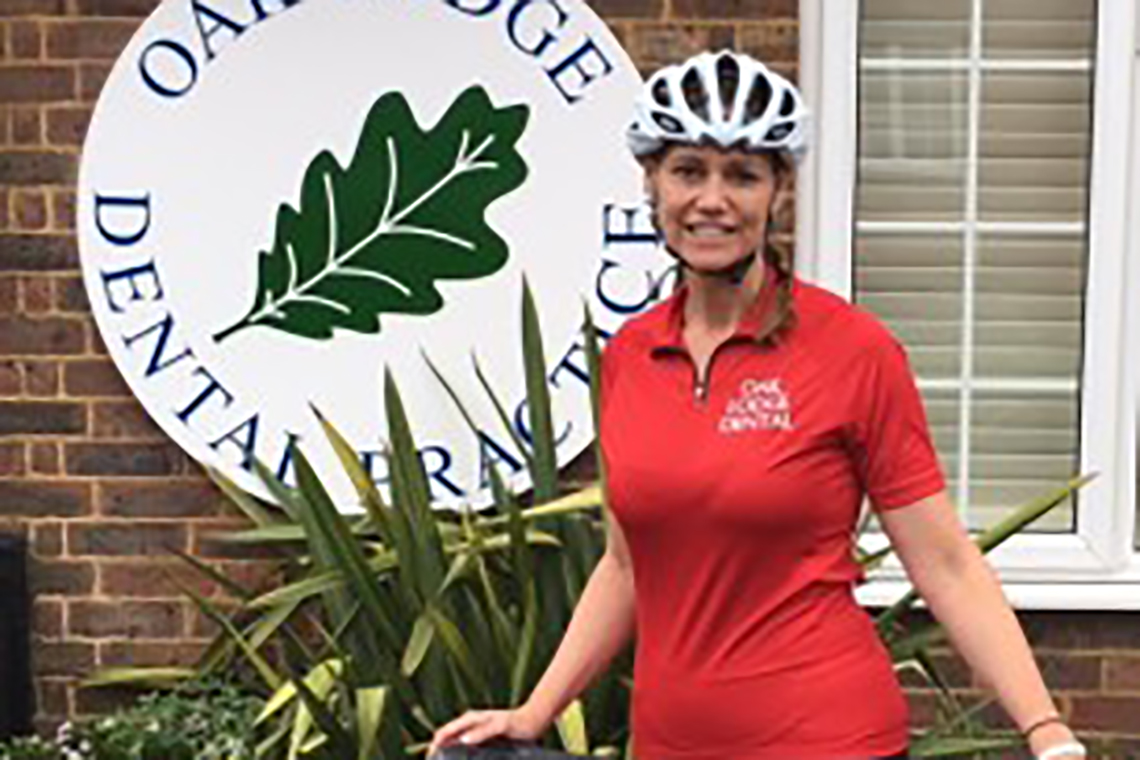 Dr Debbie Lloyd:
"Last summer whilst planning our wedding we decided that instead of receiving gifts we wanted to give something back to our local community. We decided to ask for donations towards The Phyllis Tuckwell Hospice in Farnham.
We planned on going to Costa Rica to do a coast to coast challenge for our honeymoon, but this is on hold due to logistics (not to mention finances!)
So instead, not wishing to let our friends down, we entered the Prudential RideLondon- Surrey 100 mile cycle in order to help raise funds for The Phyllis Tuckwell hospice.
My grandfather passed away in The Phyllis Tuckwell hospice, after battling bladder and then pancreatic cancer. An illness that he bore with dignity and his passing was peaceful and pain free thanks to the hospice's sensitive and diligent care. David's father passed away from lung cancer just before he was due to be transferred into the Phyllis Tuckwell.
So the cause is one that is very dear to the both of us and it made the ride so much more bearable, knowing we were helping towards such a worthy cause.
The Prudential RideLondon-Surrey 100 is a cinch, at just 100-miles, on the roads as the professionals! Starting in Queen Elizabeth Olympic Park, the ride follows a route on closed roads through the capital and into Surrey's stunning countryside. With leg-testing climbs and a route made famous by the world's best cyclists at the London 2012 Olympics, it's not an afternoon's amble in the countryside, more of a serious, leg-numbing test of the nerves!

Sunday 31 July 2016  
was an epic day for David and I. After months of training, we set off mega early to be at The Olympic Village in London for a painfully early start. David and I cycled the 100 mile route, which saw us out into Surrey, attempting the Newlands corner and Box Hill, before heading back and completing the cycle finishing in Pall Mall after approximately 6.5 hours in the saddle.
We are so proud to have raised a whopping £1685.88, all donated so generously by family and friends and sympathetic onlookers!
We have both lost other special people who have utilised the excellent care of our amazing local hospice and so we would be very grateful if you would support us by donating further to the cause by visiting our Just Giving page."
Thank you to everyone who supported us through this monumental challenge and everyone who has donated so generously. Here's looking forward to a nice quiet second anniversary...!