The Boss on floss...
04/08/2016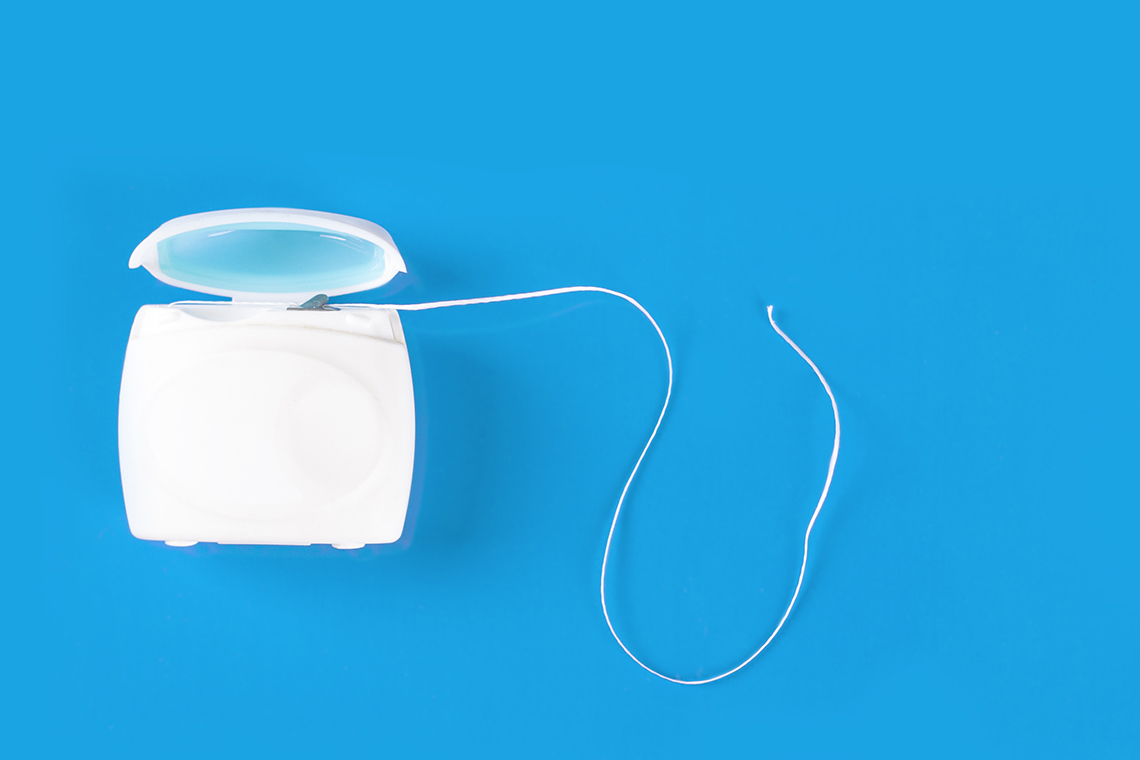 Following the front page article this week in The Times, which stated that 'flossing does not get rid of plaque' Dr Bolton gives his view on the statement that has undoubtedly riled dentists across the country...
"The effectiveness of dental floss is undeniable. Its use is validated every time it is used to remove trapped food from between teeth! Any technique or product for cleaning teeth cannot claim to be 100% guaranteed to entirely prevent gum disease or dental decay.  
Dental floss does play a major part in dislodging plaque from areas which our toothbrushes just cannot adequately reach thus reducing the numbers of bacteria which cause dental disease. I disagree with the dismissive argument presented in The Times, that flossing 'does not work' purely because 'scientists' claim there has not been a clinical study presented that investigates the longevity of floss as a treatment in the reduction of gum disease.
Flossing is an effective tool in helping to prevent cavities and gum disease  if it is used in conjunction with a healthy diet and an adequate oral hygiene regime. I urge all of my patients to disregard the comments in this article.
Please do not see it as an excuse to stop flossing- I'm afraid I will still insist on recommending it to my patients as an effective tool to help keep your teeth healthy and your gums in good condition.
If you need any more persuasion to keep up your flossing, please speak to your dentist or hygienist at your next visit to Oak Lodge Dental Practice. Or call to speak to one of our knowledgeable reception team on 01428 723179. "