Christmas Jumper Day 2016
16/12/2016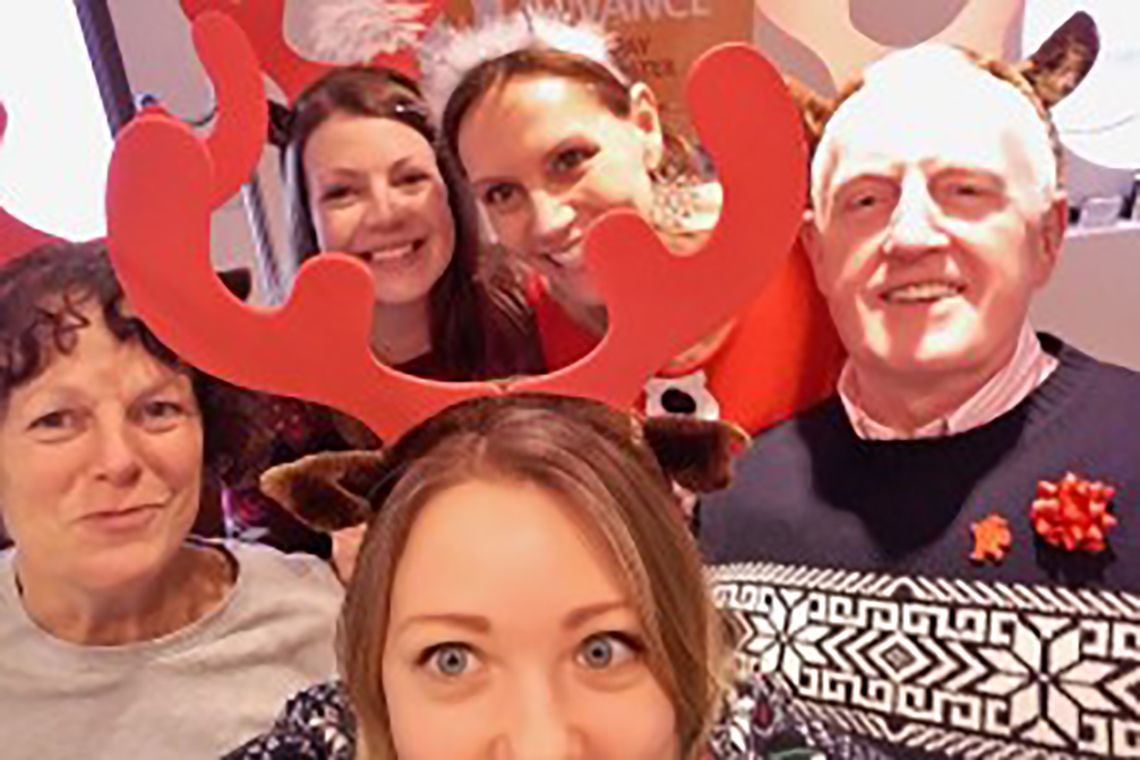 An Important Cause:
Every year, millions of children around the world die before their fifth birthday from easily preventable diseases like malaria, diarrhoea and pneumonia. Many more are forgotten- simply because they were born in the wrong place, or because they are girls, or they're refugees, disabled or from a minority.
The money raised by Christmas Jumper Day allows Save The Children to give children in mid-Western Nepal access to after school clubs, which help to educate them about the dangers of child marriage. Alongside which, it helps bring essentials like healthcare, education, protection and food to the millions of children around the world who are missing out on the most basic support. One of the most ingenious ways that Save The Children help, is by providing a Donkey Library to the children of Ethiopia:
Donkeys are normally used to transport bulky goods but now we're using them to bring something priceless to children in Ethiopia's Amhara region: an education. Donkey libraries travel from village to village, carrying up to 400 books in a canvas sack, and giving children a chance to develop their reading skills.
"Without the donkey library I wouldn't have been able to learn the alphabet or how to read," says 10-year-old Tilanesh, one of the children who uses the library in her village.

"I wouldn't be doing so well in my education, or getting good grades."

The donkey library's just one of the ways that we're working with the Ethiopian government to improve basic education in areas where it's needed.'
So today we donned our most christmassy jumpers (threw in a few antlers and snowflakes) and managed to raise enough money for two month's supply of water for a child in Ethiopia. Not bad for just wearing your festive-best for the day!
All of the money raised through this country-wide wacky woolly-wearing is going towards helping give a child living in a refugee camp clothes to keep them warm through winter, help buy nutritious food for their entire family, or set up a safe space to give children the chance to be children again.
So we intend to keep our collection pot available for the next few weeks, to try to raise as much as we can and help as many children as possible.