Patient feedback to make US smile!
05/05/2017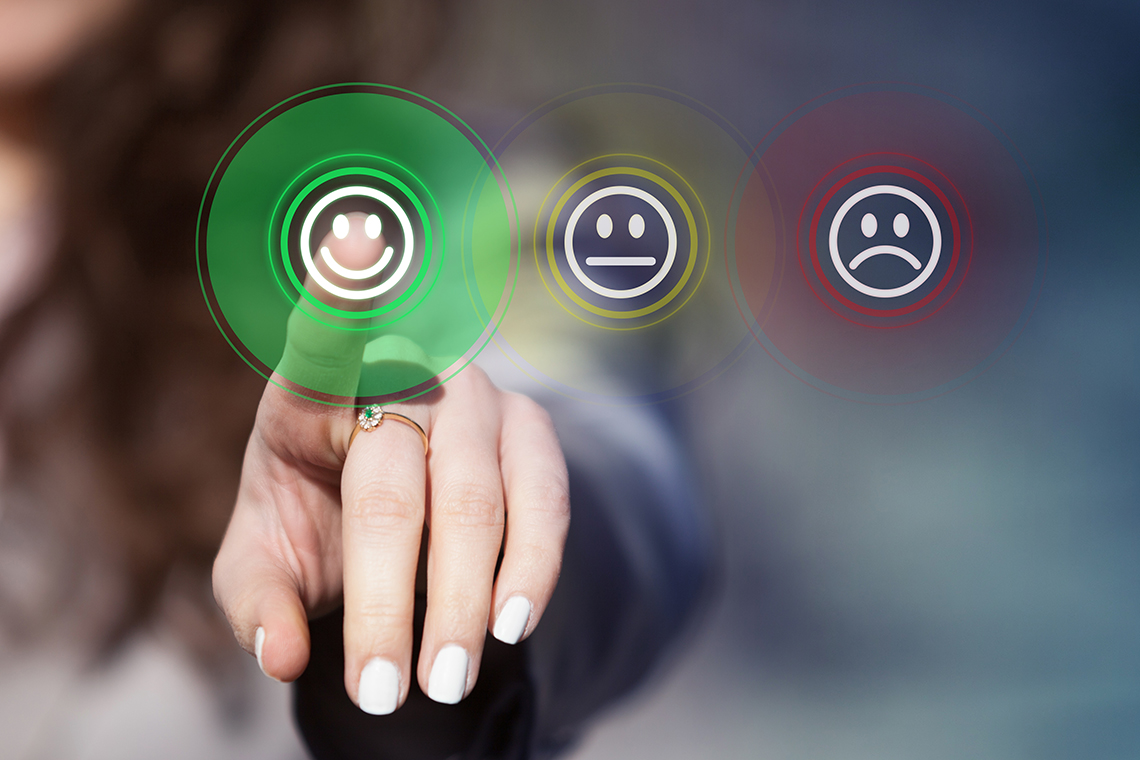 We were delighted to hear from two patients this week who said:
'It was the nicest experience I have ever had at a dentist, I can't believe I am now looking forward to coming back. Most amazing customer care, I wish I had taken my husband's advice and switched years ago!'  Tracey P
'Very positive visit. Great service. Knowledgeable, informative reassuring staff, would recommend. Thank you.'  Kerry P
You can read all our patient testimonials here. It's always lovely to hear how we have made a difference to our patients lives, if you would like to share your experiences please get in touch at smile@oaklodgedental.co.uk
Why not refer a friend?
If you know of a loved one or friend who might be looking for high quality, professional private dental care then we would love to hear from you.  To say thank you, we will credit your account with £25 once they have had their first appointment.  For more information please ask our reception team next time you visit.