Introducing our new Therapist, Hannah!
09/11/2017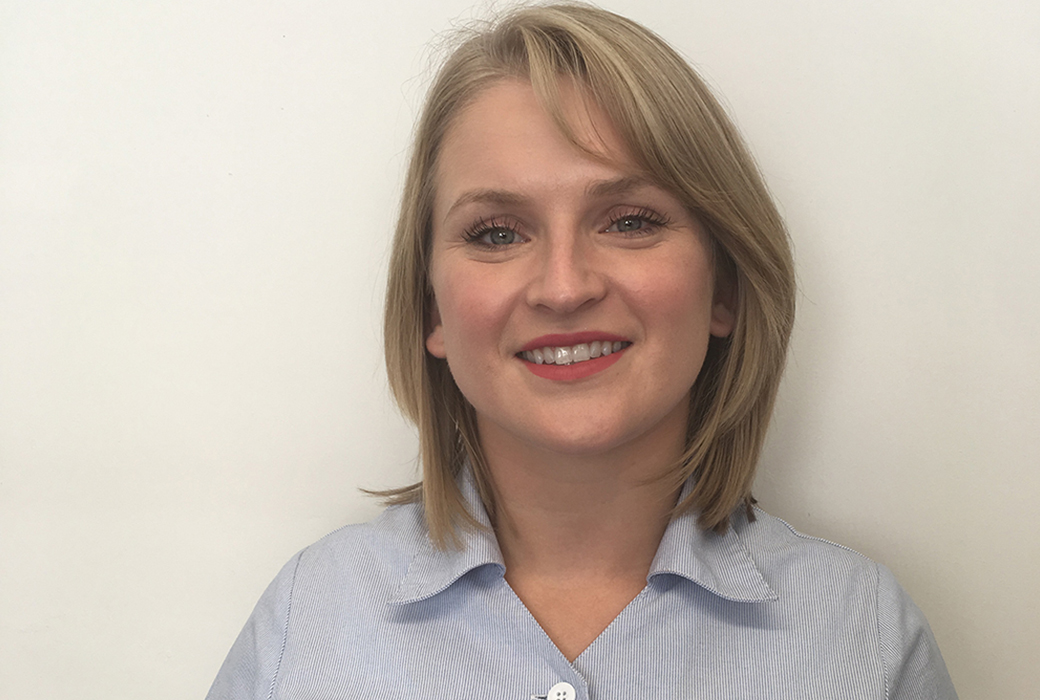 Introducing the latest member of our team, Hannah Tehver...
In longstanding Oak Lodge Dental tradition, we've hired another member of our team with as similar a name as possible to our existing members. Already with two Debbie's and two Emma's, we're now confusing things with a Hannah to go with our Anna!
Hannah came extremely highly recommended by our therapist Lisa, having tutored her throughout her degree at Portsmouth Dental Academy and been particularly impressed with Hannah's clinical proficiency and excellent, bubbly chair-side manner.
Hannah's clinical interests include facial aesthetics and cosmetic smile makeovers and her background of over 10 years of dental nursing, including within a clinic specifically for anxious patients, has made her extremely talented in helping nervous patients gain confidence in the dental chair.
Outside of the practice she can be found pursuing her passion for CrossFit, or snuggling up at home with her partner Carl and her two giant Maine Coon cats, Smokey and Lottie!
Hannah completes our team of three Dental Therapists (see our previous post for more information on what a Therapist is and how they can help you.) This means that Oak Lodge now has the capacity to help many more patients in the case of emergencies and have a team dedicated to paediatric dental care. Having only worked at the practice for a few weeks, Hannah's friendly and fun approach to her patient-care has already helped build a loyal patient-base of her own.
If you would like to come in to see Hannah for your next hygienist appointment, or would like to learn more about how she can help your family with their oral health, just call 01428 723179.