Jeans for Genes
15/08/2016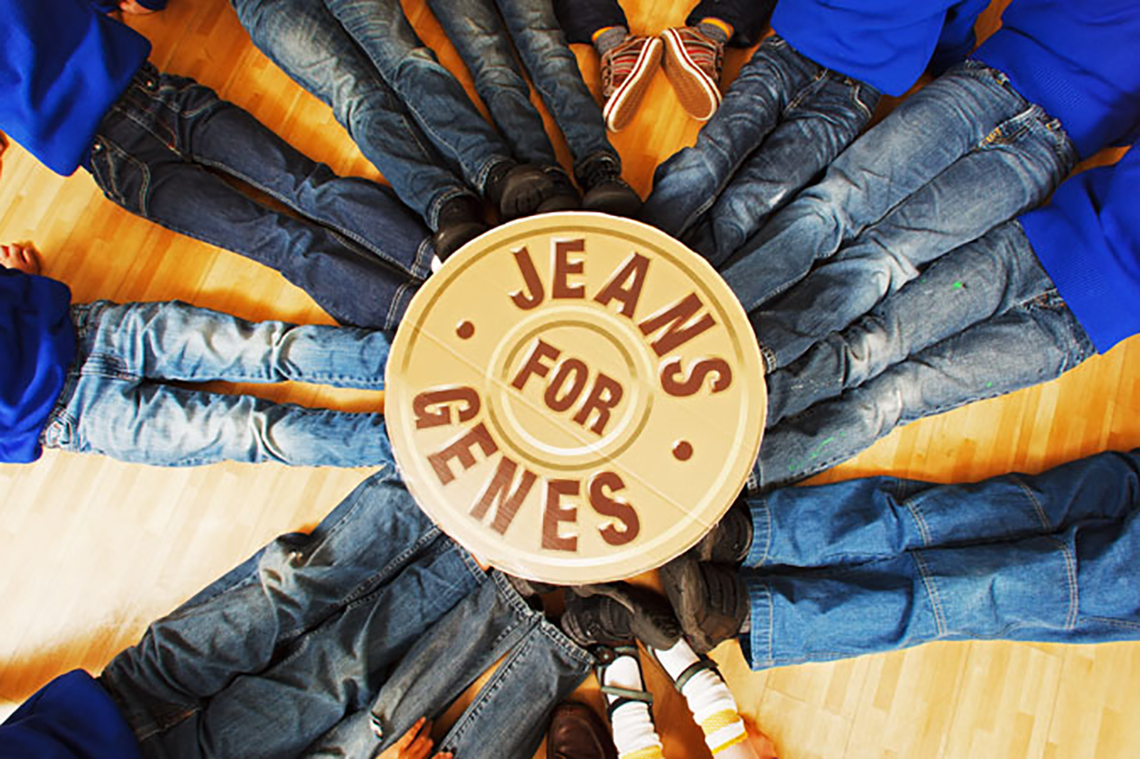 This year Oak Lodge Dental Practice have joined forces with Mzuri to participate in the 'Jeans for Genes' event, a fundraising event organised in partnership with Genetic Disorders UK.
Jeans for Genes raises much needed funding for both research and supporting families affected by genetic disorders. 
Currently there are between 4,000 and 6,000 known and diagnosed genetic disorders. It is estimated that 1 in 25 children are affected by a genetic disorder, making that around 30,000 babies and children who are newly diagnosed in the UK each year. Some of these genetic disorders are apparent at birth, while others are diagnosed at different stages throughout childhood, or even sometimes into adulthood.
The effects of these genetic disorders can range from early on-set blindness, albinism, extreme sensitivity to UV rays or various skin conditions that cause the skin to become very fragile and painful.
The symptoms really, are as wide-ranging as the disorders themselves and thousands of children, and their families, are surviving with the effects of these genetic disorders daily.
We felt it was extremely important to do what we can to help and if something as simple as wearing jeans to work on September 23 can help raise funds for such deserving people, then it was an easy decision to take part!
Why not join us on the day by visiting the dentist in denim and lets have some fun raising funds and making a difference for those who matter.
Please feel free to contribute any amount you can into the little collection box we will have available at reception or perhaps buy a Genes for Jeans t-shirt to wear on the day. To take a look at the collections, or read more about the work Genetic Disorders UK do, visit Jeans for Genes here.
We look forward to seeing you all in your jeans on 23rd September!