The Denplan September Sugar Swap Challenge
08/09/2017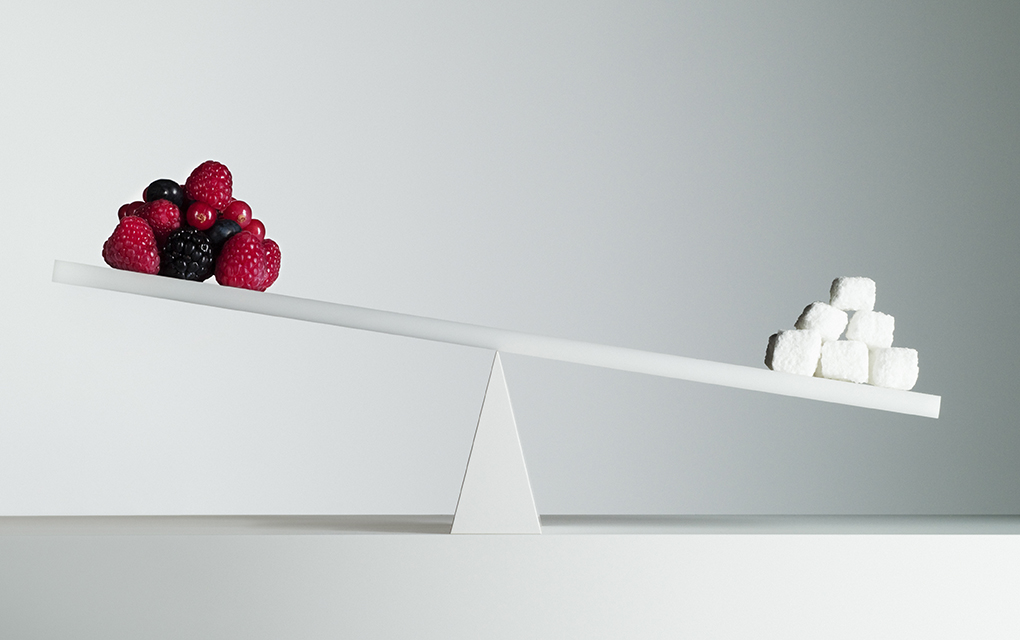 We all know that too much sugar is bad for us, but going completely sugar-free isn't easy. So, this September, we're encouraging everyone to cut, not quit, their sugar intake for one month!
Our diets generally contain more than enough sugar from naturally-occurring sources such as whole fruits, vegetables and milk (these are intrinsic sugars) and we don't benefit from eating the sugars that are added to our food and drink. A simple sugar swap can have a positive impact on your oral health, and you'll feel better too!
So why not join us this September for our Sugar Swap campaign, and see how much better you feel? After a month, you may even adjust how much sugar you consume going forward, which can only be a good thing!
---
This month, we're following in Denplans' footsteps by challenging our patients to join us with their own September Sugar Swaps!
Our team, although we are extremely dentally-aware, have been known to sneak in the odd tin of biscuits, or box of chocolates into the staff kitchen on the "very rare" occasion! So we too have pledged some sugar swaps for the month.
We will replacing our biscuits or sugary treats with fruit or savoury snacks, we will be replacing any sugars in our hot drinks with sweeteners and our Practice Manager Christine has (somewhat reluctantly) agreed to forego her weekly hot chocolate treat for the duration of the challenge!
Sugar at work can be a sneaky danger, take a look at the video below for the facts...! 
Click Here to take a look at the Denplan website for many more tips on how to easily swap sugar out of your diet, or more information on the dangers of sugar...