Eat, drink and be married
06/09/2017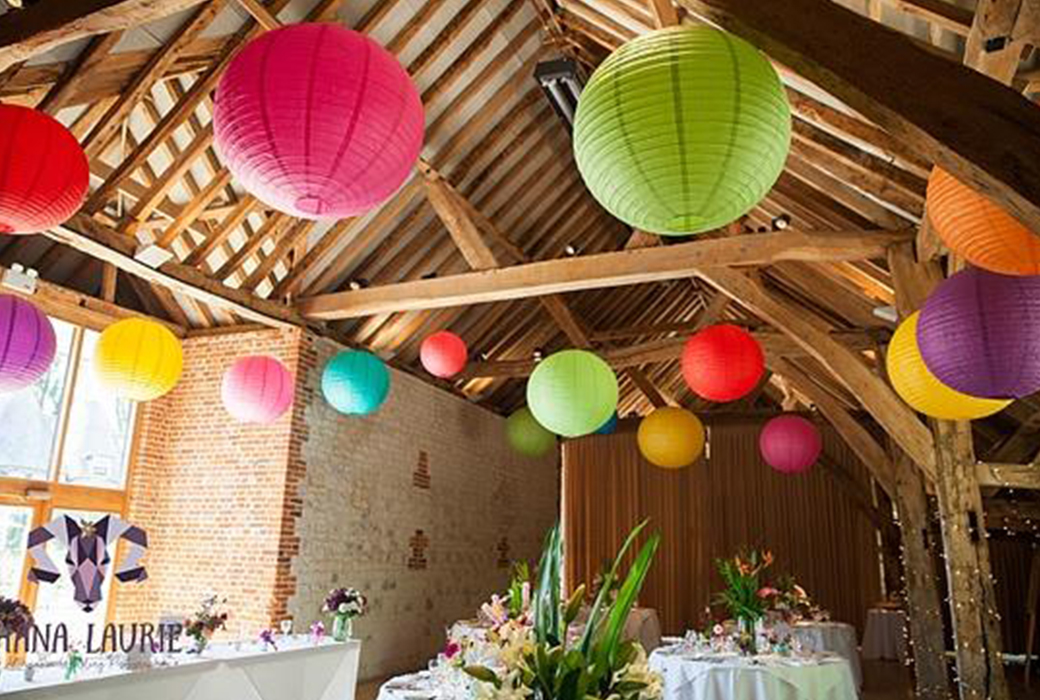 Our Office Manager, Emma has got married!
Following a hilarious hen party, held at Dr Bolton's house (for which he was mysteriously absent) the Oak Lodge team joined Emma and Peter as they tied the knot on Sunday 20th August. The ceremony and reception both took place at the Barn at Bury Court in the picturesque village of Bentley. After almost exactly a year of planning, the day went without a hitch and the weather kindly held out for the whole day. The venue looked beautiful, decked out in bright, colourful lanterns and flowers, the couple spent the whole day smiling, surrounded by family and friends. The stunning wedding cake was made by one talented aunt and the second, equally impressive cupcake mountain was made by another! (The team took minimal persuasion to tuck into both..!) The happy couple enjoyed a mini-moon away in a beautiful cottage in Dartmoor and are eagerly counting down the days to their 'main-moon' to Thailand in October.
We wish The Coombers many happy years of marriage!