Supporting Dentaid
30/09/2020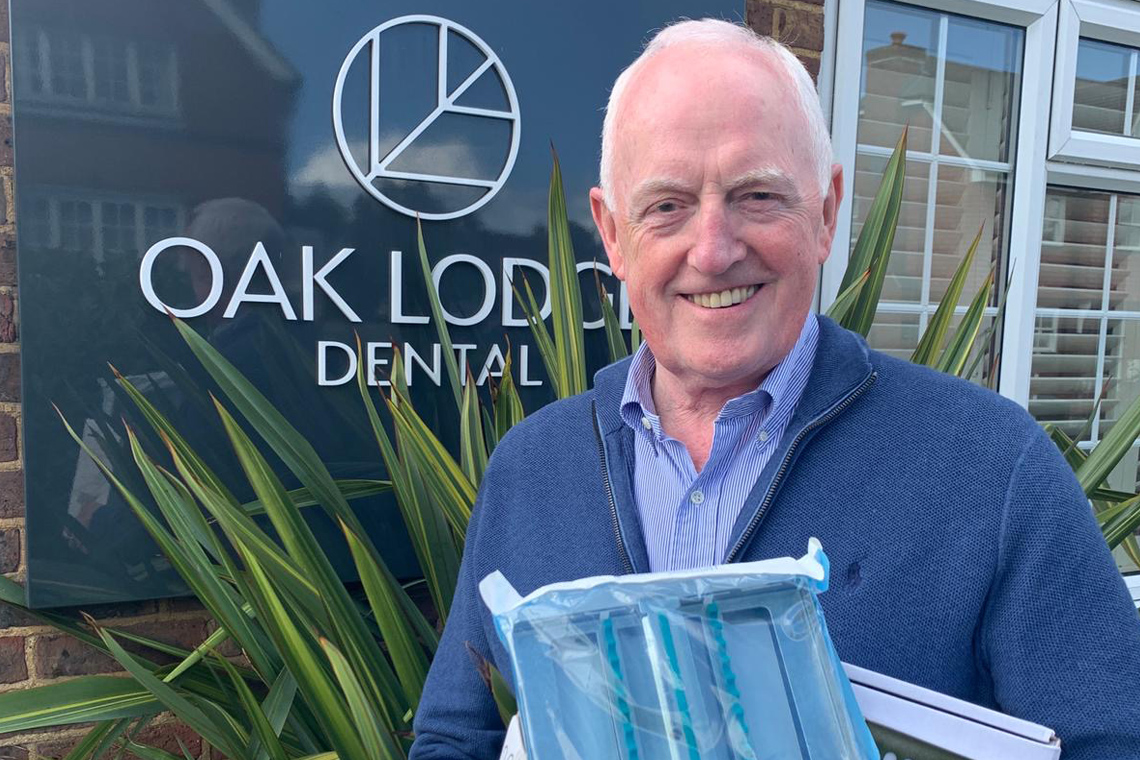 At Oak Lodge, we like to ensure we are at the cutting edge of dental treatment, providing our patients with the very best care using the latest equipment. When we upgrade our equipment, we work with UK-based charity Dentaid to donate and refurbish our old equipment and ensure it can be effectively re-used.
For over 23 years, UK-based charity Dentaid have been refurbishing donated dental equipment to support charitable dental clinics across the world. What started with one dentist's equipment being driven to Ukraine is now a global network providing refurbished equipment, oral health education projects, training, toothbrushing programmes, DentaidBoxes and much more.
Dr Bolton shared:
I'm delighted to be able to support Dentaid. Knowing that the equipment we no longer need can be refurbished and used to provide dental care around the world, is fantastic!
To learn more about the work that Dentaid do, visit dentaid.org