Teeth throughout time
23/07/2018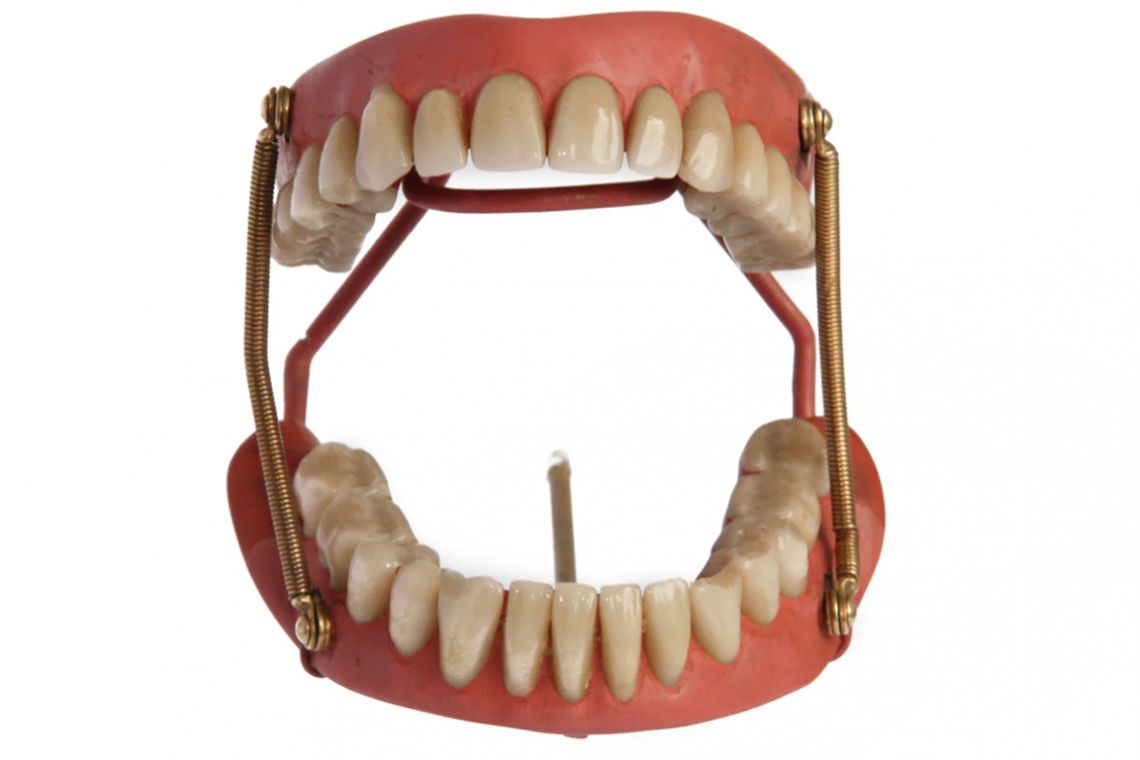 From visiting your local blacksmith to have your rotten teeth extracted using pliers, to the finest dentures made from the stolen teeth of corpses, the world of ancient dentistry is a far-cry from the clean, non-invasive and pain-free experience of modern dentistry. 
In a recent exhibition at the Wellcome Collection in London, curator Emily Scott-Dearing displays her collection of over 300 years of dentures. An exhibition, we realise, that not many would rush to visit, but one that makes incredible (if somewhat toe-curling) viewing. Emily herself says that, '"It certainly made me hugely grateful I live in the era that I do… But I'm definitely brushing my teeth more these days."
Dentures are an area of dentistry that is under constant scrutiny and development. The variety in the selection of materials, designs and attachments available to both dentist and laboratories in the design of dentures allows for them to work closely with patients to ensure that the end result is comfortable, designed specifically to fit the individual patient's lifestyle and, most importantly, is attractive and undetectable in its appearance. (You can read more about dentures at Oak Lodge Dental here.)
As a example of the advances of dentistry, the denture is the perfect illustration of just how far we've come in ensuring modern dentistry is as pain-free as possible. Something we think the poor recipient of Ms Scott-Dearing's 18th century plate made from walrus ivory, with an attractive heart motif scored into it's palate, might well have appreciated. We dread to think of the damage that poor person would have had to endure, to tote around such attractive gnashers! For more on the exhibition, check out the Guardian's article here. 
If you have been dreading the idea of dentures, but are open to us changing your mind on how they may be able to help your oral health, just call us on 01428 723179 to book in a consultation with one of our skilled dentists (we promise there won't be any walrus ivory in sight!)