Welcoming our new Associate Dental Surgeon!
26/09/2018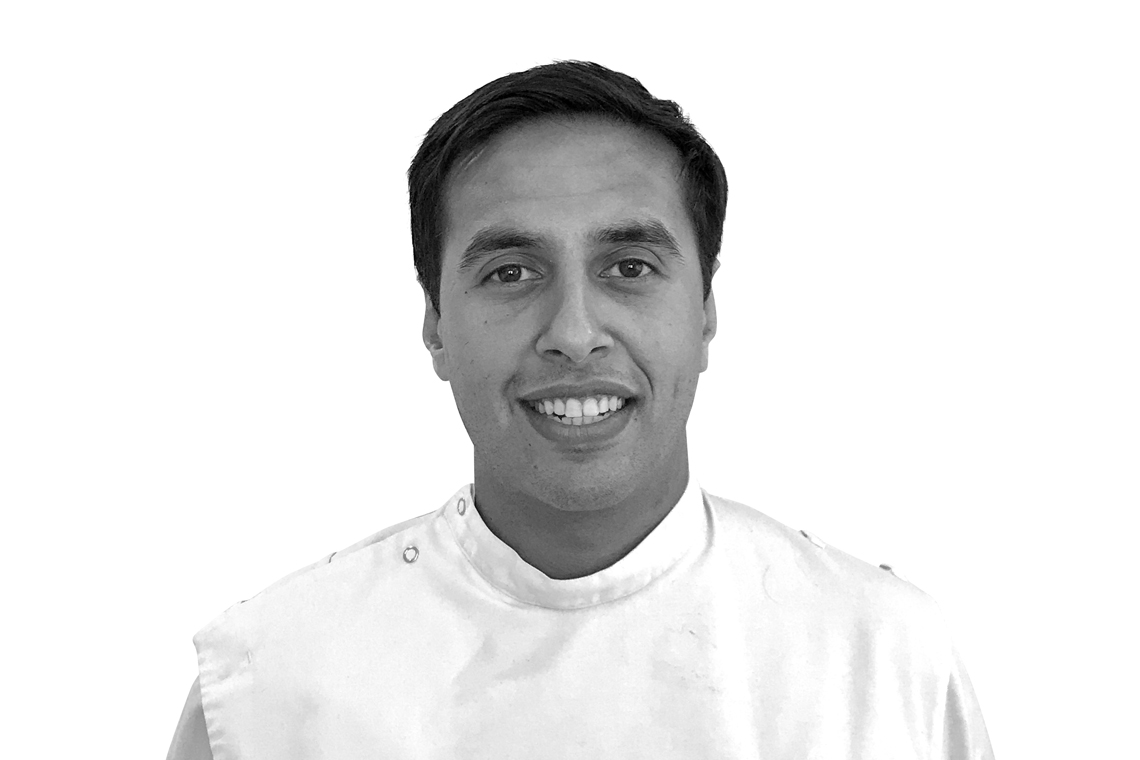 As many of our patients are already aware, we are saying a sad farewell to Dr Debbie Lloyd at the end of September. After a fun, eventful and productive 4 years, we'll all be sad to see Debbie move on to pastures new.  
However, as with all things Oak Lodge, we look to the future and embrace change as a positive opportunity to breath a fresh perspective into the practice and we're very excited to welcome to the team our new Associate Dentist, Dr Gurpreet Tiwana. 
Gurpreet was educated at Harrow School and Queen Mary's University of London, before completing his Bachelor of Dental Surgery at Peninsula Dental School in 2014. Prior to joining our team, Gurpreet has a wide range of experience working in general practice, developing a particular interest on prevention and paediatric dentistry, as well as implementing complex restorative treatment plans. 
He has a rigorous commitment to ongoing professional development and has enhanced his general dentistry skills by successfully completing post-graduate development in tooth whitening and complex restorative cases. 
Gurpreet speaks an impressive 5 languages and when not at work can often be found keeping fit on the sports field, pursuing his love of rugby, football and cricket. 
With his progressive and enthusiastic attitude towards dentistry and his considerate nature with patients, we're sure we are delivering Debbie's patients into capable, caring hands, and that our patients will be delighted to embrace Gurpreet into the team. 
If you would like to make an appointment to see Gurpreet for a dental check-up, or for a more in-depth consultation to discuss a specific issue or treatment option, please contact the practice on 01428 723179. Our friendly reception team will be glad to help you arrange a convenient appointment.