What does 2019 hold for you?
17/01/2019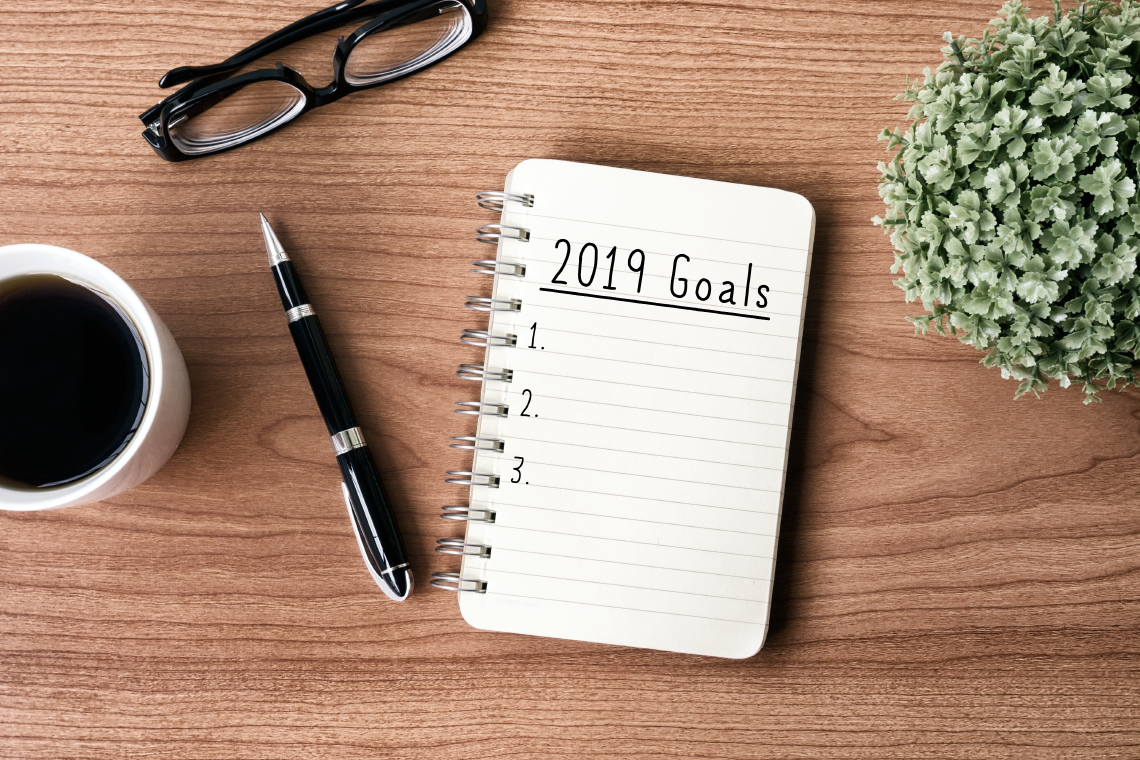 Are you planning the holiday of a lifetime? Wanting to make changes to your lifestyle for a healthier, fitter you? The Oak Lodge team have been making their plans for 2019, have a read below to find out more - and don't forget to ask how they are getting on when you come in for your next appointment!
Lisa Clarke
Lisa, our Dental Therapist is aiming to reap the benefits of a Mediterranean diet this year, by incorporating more vegetables, fruits, nuts and beans into her meal planning and reducing added sugars, processed meats and using herbs and spices to season rather than salt. It all sounds very tasty!
Anna Carvosso-White
Each year, Dental Therapist Anna chooses one task from her bucket list to achieve. Having successfully planned to lose weight and keep it off in 2018, this year Anna has set herself the next challenge of successfully completing her first triathlon. She has already signed up for the event in April, so it's full speed ahead on the training plan now. 
Abi Angear
Having had some obstacles in the last couple of years, Patient Co-ordinator Abi is restarting her fitness journey in 2019. Her goal is to run 5k three times a week to reap the benefits of regular exercise and breathing in the fresh air. As a form of exercise, running can also help to reduce stress, improve heart health and in some studies has been shown to help to keep your mind active, improving memory and focus.
If like Abi, you are looking to get into running, there are many websites and apps to help you safely begin and work towards your goal, be that regular jogging with a local group or your first marathon. The couch to 5k programme is a great introduction for beginners and will help you to work up to 5k over 9 weeks, click here to find out more.
 
Whatever you are aiming to achieve in 2019, good luck!
Don't forget about your teeth
If your new year's resolutions include an overhaul of your oral health routine, call our friendly team today to make an appointment and take the first step towards better dental health. Please call us on 01428 723179 – or book online here