What's in a smile?
05/10/2018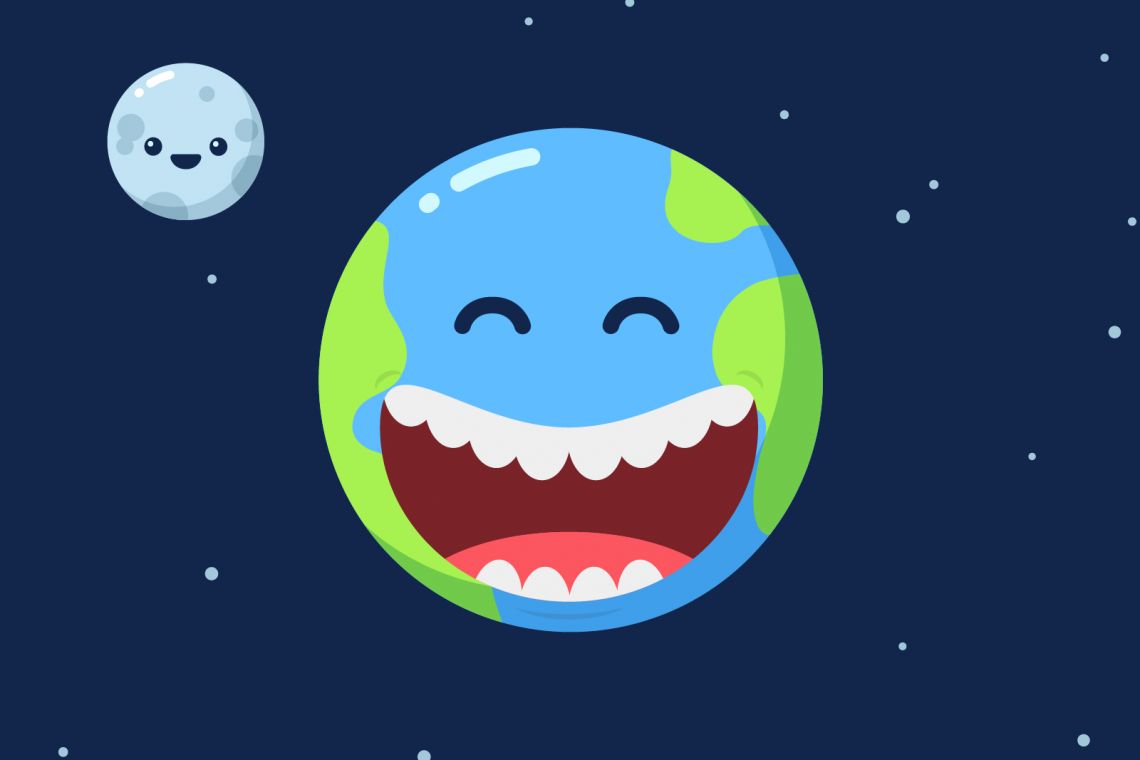 In 1963, commercial artist Harvey Ball created the now renowned smiley face symbol to represent good will and good cheer around the world.
To celebrate his original work and encourage people to dedicate one day each year to creating smiles through acts of kindness, World Smile Day was created – this year we're celebrating today, 5th October 2018.

A smile costs nothing but can create priceless memories…check out our favourite smile facts below:
Smiling can boost your immune system; your body is more relaxed when you smile which contributes to good health and a stronger immune system
There are 19 different styles of smiles from polite social smiles to sincere cheesy grins!
Smiling can relieve stress; when you smile your body releases endorphins, helping you feel better and release stress.
Smiling is the first facial expression we learn as babies
Smiling can you get promoted by making you seem more confident and sociable.
How will you celebrate World Smile Day? Why not smile at the person opposite you on the train or make eye contact and smile at the person serving your coffee today!
If you'd like to feel more confident about your smile, contact the friendly Reception Team at Oak Lodge to make an appointment and discuss your dental health needs, 01428 723179 or email us at smile@oaklodgedental.co.uk