Denplan - budget planning for regular dental care
21/11/2019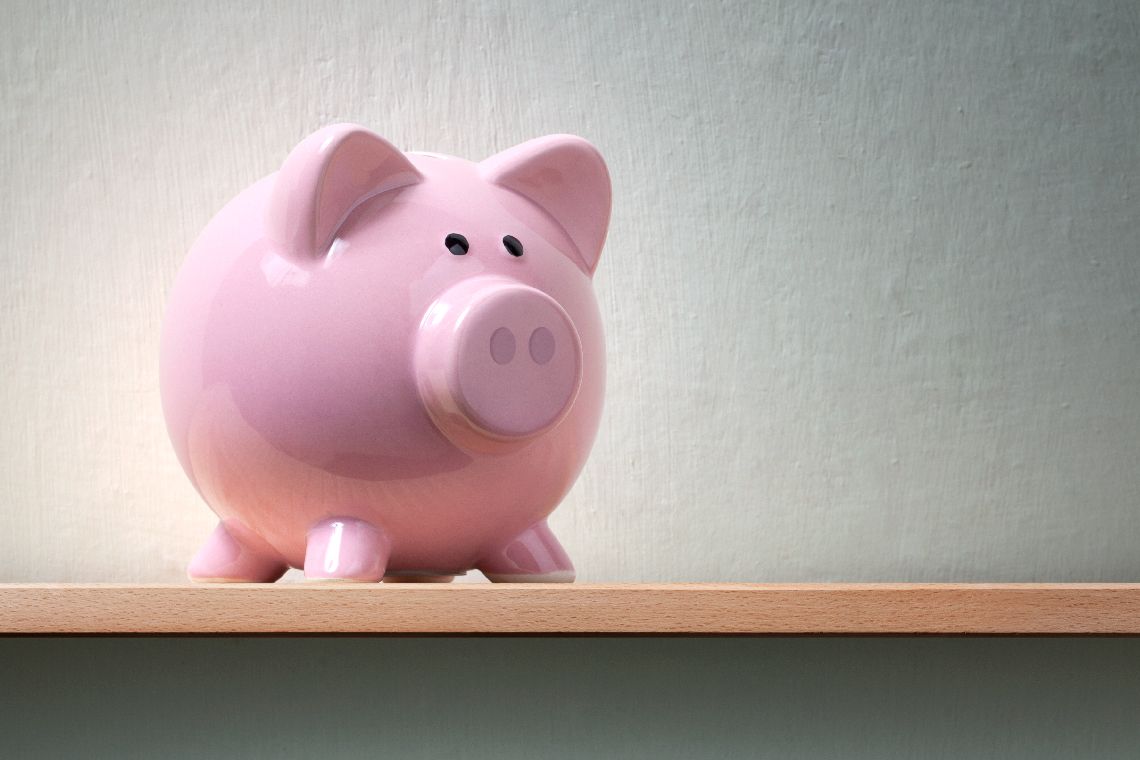 Over half of the adults in a recent survey commissioned by Denplan said they would cancel a dental appointment if they had financial concerns, which is understandable. 
As a practice, we are pleased to offer Denplan Essentials, which is a popular monthly payment plan helping patients to budget for routine dental care. Included in the modest £16.50 per month fee you will benefit from:
2 dental examinations per year
2 hygiene appointments per year
10% of all treatments
Supplementary emergency insurance
Joining Denplan Essentials makes your regular dental care more cost-effective than the usual 'pay as you go' option. And as an added benefit, for each family member who joins, you will receive an additional 5% off your total monthly premium too.
Financial planning for the whole family
If you have younger family members, our Acorn Club could be the perfect solution. As a registered patient of Oak Lodge, your children are eligible to join and receive the following benefits. If your child is under 12, membership is completely free.
3 check-ups per year
1 hygiene appointment per year
50% of all treatments
Zero worries with 0% finance
We are also able to offer patients 0% finance on larger treatment plans to help with the financial planning and ensure you can receive the best possible treatment. Our 0% finance is available on treatment plans of £1,200 and above with the cost spread over 3 – 10 months.
To find out more about Denplan, Acorn Club or 0% Finance, speak to our reception team.
Source: Denplan from Simplyhealth Professionals Consumer Oral Health Survey 2019