Don't skip the bedtime brush!
03/12/2019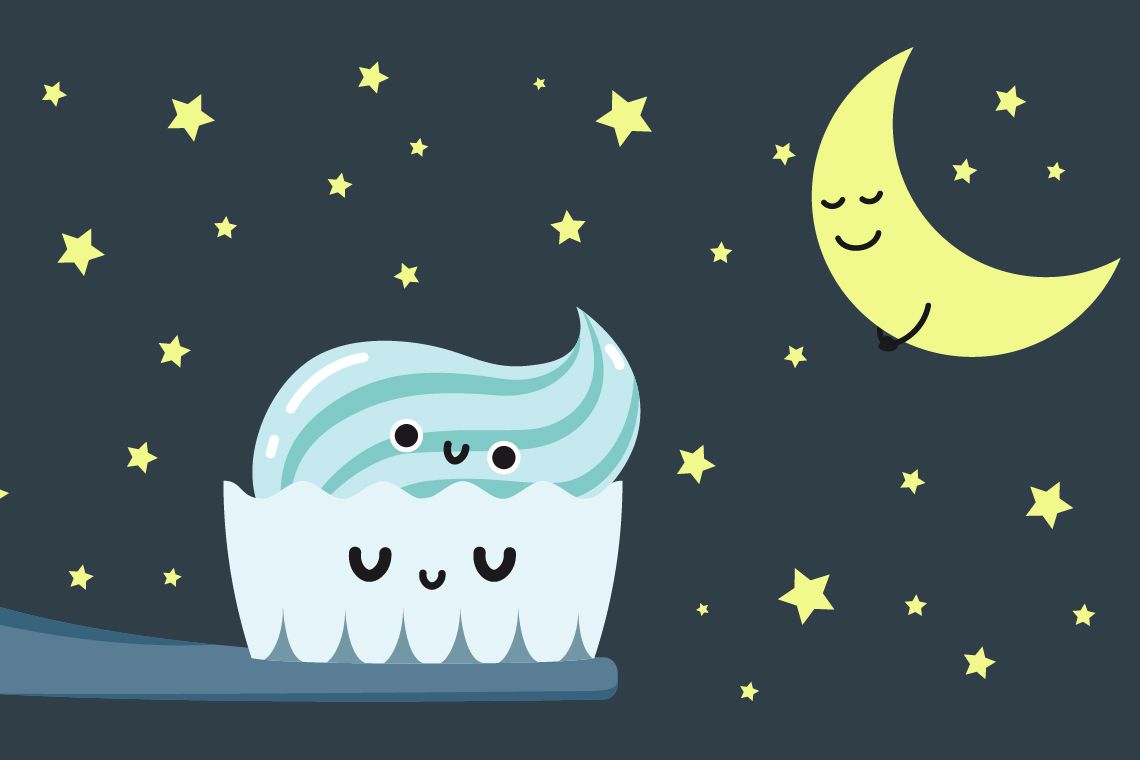 It's only 23 sleeps until Christmas and we all know that December can be a busy time for everyone. There are so many fun things to do in the lead up to the big day – many of which include a few extra treats!
It's always important to brush your teeth twice a day and with the likely increase in sugary treats over the coming weeks, it's especially important not to let your brushing get forgotten.
Download a festive brushing chart
There's nothing like a chart on the fridge to focus a little one's mind on a task – whether it's tidying their room, doing their homework or putting toys away, a sticker or tick in the right box can be a great help.
We've designed a festive brushing chart to help your child stay on track with their brushing during the fun of the festive season! Download your chart here, print it out and pop it somewhere it won't be missed.
Tick off each brushing session morning and evening, counting down the days to Christmas as you do.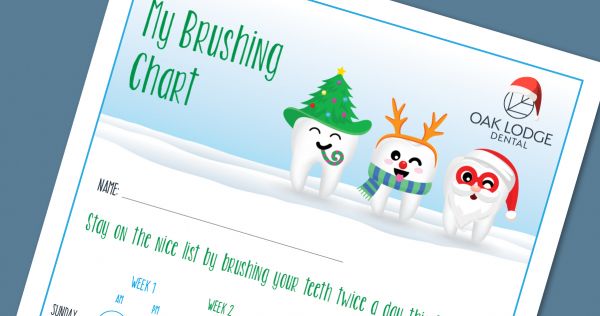 Never miss a brushing session
When life gets busy and bedtime slips a little later, it can be tempting to skip the brushing and head straight to bed. Brushing before bedtime is especially important so that our teeth and gums are protected from acid attack while we sleep. With less saliva being produced, which is the body's natural defence against plaque and bacteria, a 2-minute pre-bedtime brush is essential to protect our oral health.
Introduce your children to Sparkly
Ever wished there was someone else to help out with the brushing task? When you choose the Sonicare For Kids Connected toothbrush – you and children will meet Sparkly. The cute and loveable character educates and entertains whilst making sure teeth are brushed effectively. Including a video, timer and regular tips on good technique, it's a great way to make teeth brushing fun. The Sonicare for Kids Connected toothbrush is available from Oak Lodge £49.