Make time this half term for a check up
15/02/2020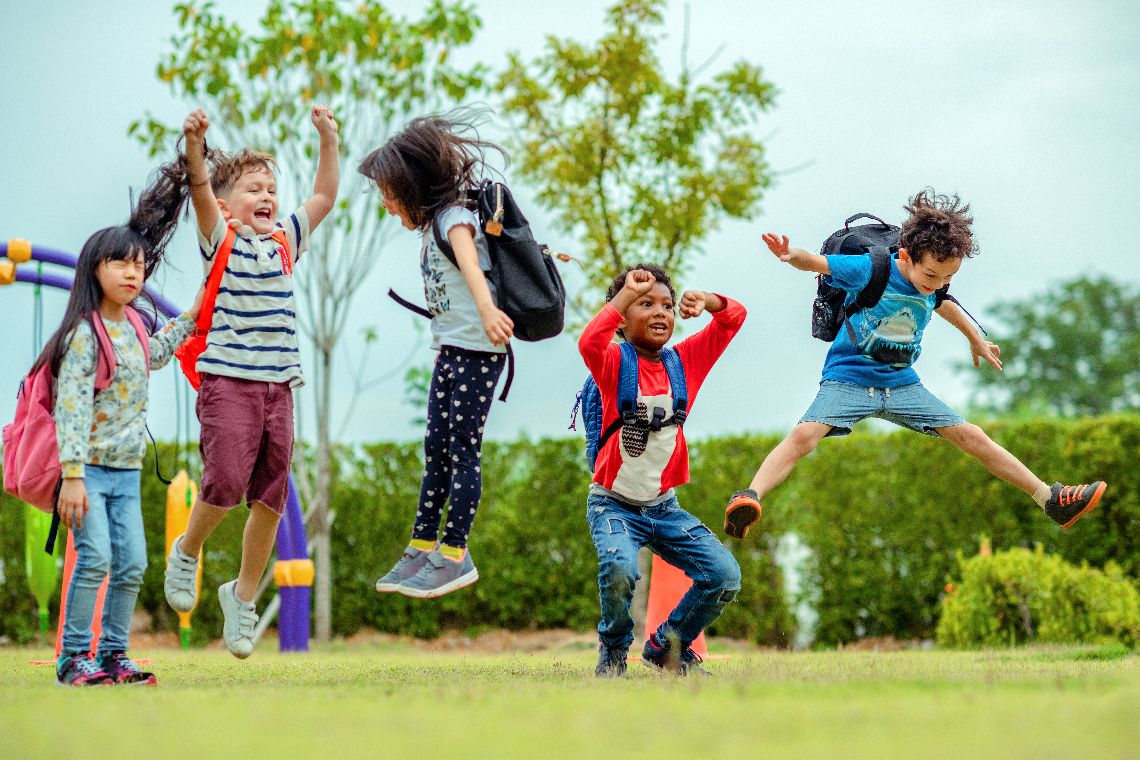 Visiting the dentist may not be at the top of your list for half term fun, but regular dental check ups are invaluable for the ongoing care of teeth and gums. And it's only 30 minutes of your day.
Tailored Dental Care for Children
As a patient of Oak Lodge, your children are able to receive tailored dental care from birth to 18 years, by joining our Acorn Club. We focus on prevention, fun and education to ensure your child's trip to the dentist is free of fear and helps them to develop good oral hygiene habits that will last a lifetime.
Free check ups for under 12s
If your child is under 12, the Acorn Club membership gives them 3 dental check ups and 1 hygienist appointment every year - and it's free of charge. For full details of the Acorn Club and membership options, click here.
We are passionate about supporting children's oral health. By joining the Acorn Club your child is guaranteed the best possible dental care, at an affordable price.
Pop in and speak to our friendly reception team, or call 01428 723179 to book an appointment.