It's Dentist's Day!
06/03/2020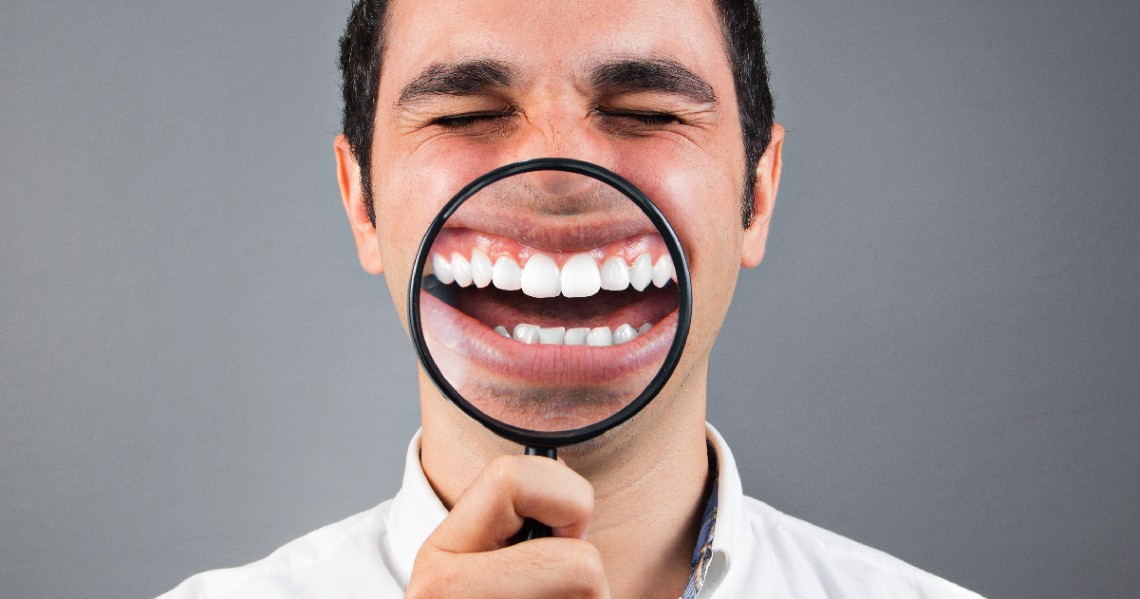 Did you know that it wasn't until the 18th century that the term 'dentist' was widely introduced and the first commercially available toothbrush was sold? It's probably a good idea not to dwell on how people were looking after their oral health before this point! Luckily, access to a professional and caring dentist is just around the corner for most of us now.
Focusing on preventive dental care
It would be easy to underestimate just how important your dentist is. Unlike a GP whom you usually visit when something is wrong, an important and somewhat overlooked aspect of a dentist's job is to focus on preventive care. Despite what you may think, Dr Bolton, Dr Tiwana and Dr Sond love nothing more than seeing patients whose teeth and gums are healthy and helping them to maintain their oral health.
Our patient-centred approach aims to build trusting, long-term patient relationships so that you feel relaxed and confident each and every time you visit. For over 30 years Dr Bolton has developed an approach focusing on pre-emptive care and advice, aiming to minimise the need for potentially costly treatment where possible.
The importance of regular check-ups
Whether you're experiencing discomfort in the teeth or gums or have never had any oral health issues – it's important to see a dentist regularly. A 6-monthly check-up takes just 20 minutes and whilst it may seem like just a quick check of your teeth, there's an important list of areas your clinician will be assessing including:
Checking your teeth, gums and mouth for problems that you may not see or feel
Diagnosing and treating any undetected or ongoing oral health issues
Carefully checking your throat, gums and soft tissues for any signs of oral cancer
Taking dental x-rays and explaining them to you in detail
Creating a bespoke treatment plan and estimate for your individual needs if required
Start good habits young
Introducing your children to regular dental care from an early age is important too and helps to minimise the potential for future worries. As soon as their first milk teeth appear, take your child to the dentist so that they become familiar with the environment. The relaxed and friendly dentists at Oak Lodge, along with our Acorn Club designed to care for your child's teeth from birth to 18, will make each and every visit to the dentist a positive and educational experience for all.
Book your check-up today
Call 01428 723179 and speak to our friendly reception team to register as a new patient or book your next check-up.