How was your experience at Oak Lodge Dental?
16/12/2020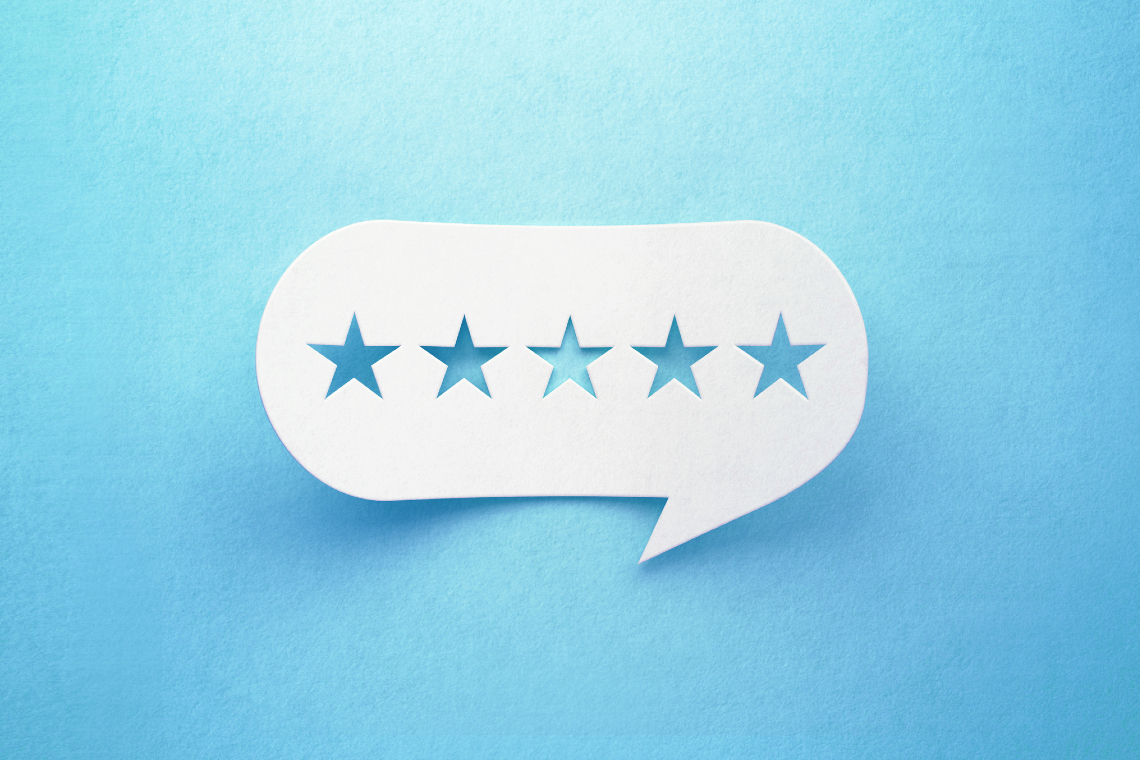 We love to hear feedback from our patients and understand how you experience your visits to and interactions with the Practice. The Oak Lodge Dental team are passionate about providing dentistry with a difference. Our patient-centred ethos is underpinned by values of care, trust and excellence and we ensure these values permeate throughout everything we do.
Principal Dental Surgeon Dr Philip Bolton believes that there is a better way to deliver dentistry:
Over almost 30 years in practice, I have developed a wealth of understanding about the best way to do things. In my mind, successful dentistry relies on three elements: trusting and valued long term patient relationships; outstanding expertise and knowledge; and seamless teamwork with a shared ethos. Patient feedback is key to us understand what we are doing well and where there might be room for improvement.
Family-friendly dental care
At Oak Lodge, we know that great oral health starts in childhood. Our dentists will care for all of your family's teeth and gums, as well as educating and encourage the younger family members to develop good oral hygiene habits to last a lifetime. After a recent visit, one parent shared her thoughts on her visit:
My kids have just walked out of their first appointment at Oak Lodge smiling from ear to ear – and they loved their goody bags, thank you!
On their first visit, all of our young patients will receive a superpower infused goody bag!
Tailored dental care
For some patients, a visit to the dentist can be a daunting experience. Our dedicated team are with you every step of the way to address any concerns and discuss your tailored treatment plan so that you can make a fully informed decision. Utilising the latest techniques and the best equipment and materials available, we will provide the very best treatment for you.
A self-professed nervous patient, Ms Simpson shared her thoughts on her experience at Oak Lodge:
I have found Oak Lodge to be a very friendly environment in which the staff are very professional and welcoming. They take time to explain and demonstrate problems and are always happy to accommodate. They are also very reassuring to the nervous patient!
Shaping our patient experience
As a family-run dental practice, we pride ourselves on building life-long relationships with our patients. Our patient experience is shaped by your feedback, which enables us to develop and maintain genuine, caring relationships and excellent dental care with our patients. Do feel free to give us feedback at any time – we are all ears.
Can you spare a few moments to help us?
We know that many patients value reviews and choose their dental practice based on recommendations from fellow patients. If you have few spare moments, we would be delighted if you could add your feedback to our Google reviews.