National Lockdown 2021: We are open
05/01/2021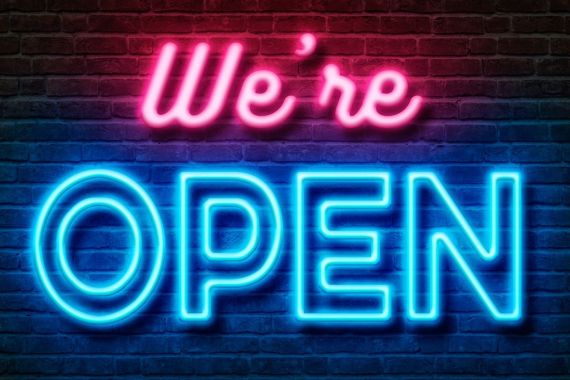 We would be pleased to welcome you as planned for your forthcoming appointment and please be assured that we continue to adhere to robust cross infection control guidelines, using all required Personal Protective Equipment (PPE) to keep our patients and our team safe. 
If you have any concerns about attending your appointment, please contact us in advance on 01428 723179 to discuss and make appropriate arrangements to reschedule, or where appropriate, we would be glad to provide telephone or video consultations as an alternative.
As before, we do ask that if you have any symptoms of COVID-19 or have been advised to self-isolate that you do not attend your appointment, providing us with as much notice of the cancellation as is possible please.
And finally, sending positive thoughts to all our patients and to our community as we face another lockdown. Together we will get through this. Stay safe and we remain here for you when you need us.  
 Phil, Christine and the Oak Lodge team