All The Merry Best!
17/12/2015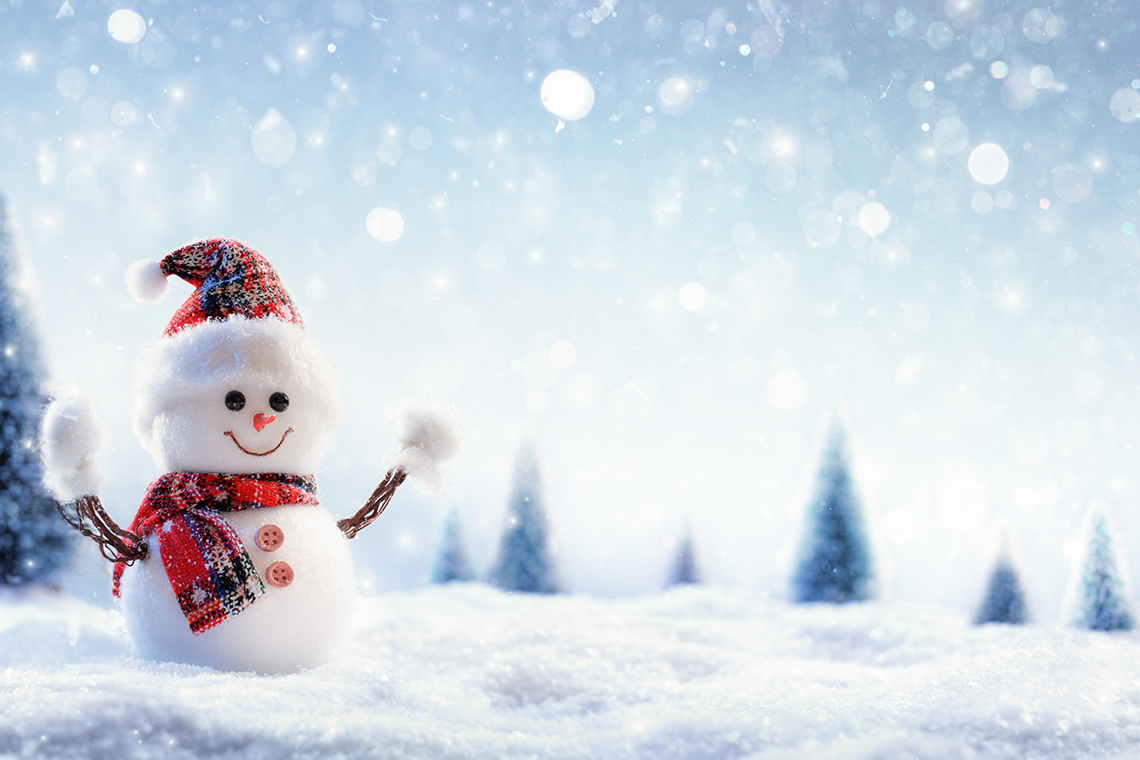 Ensuring they see their dentist before Christmas is an essential for many of our patients. And we agree that, for peace of mind, it is always a good idea to book a check-up before the inevitable festive onslaught for your teeth, to avoid any dental-dramas over the Christmas break.
However, we would like to reassure our patients that we will not be disappearing over the holiday season, and that there are always options for our patients in the unfortunate case a dental emergency.
If you are a Denplan Member

, remember that you can always call the 24 hour Denplan Emergency Hotline on 0800 844 999 for help and advice in the case of an emergency. For example, if you are more than 40 miles away from home, they will available to source you advice and treatment 24 hours a day throughout the festive season.
Likewise, Oak Lodge

 will always have one of our dentists on-call over the holiday period. Just call the practice on 01428 723179 and listen to the instructions on the answer-phone to contact either Dr Bolton or Dr Lloyd in the case of an extreme dental emergency.
Our Christmas opening hours at Oak Lodge Dental Practice are as follows:
23rd December 2015 08:30am - 12:30pm
Christmas Eve 2015 - Closed
Christmas Day 2015 - Closed
28th December 2015 - Closed
29th December 2015 - Closed
30th December 2015 08:30am - 5:30pm
31st December 2015- Closed
1st January 2016 - Closed  
That being said, we wish all of our patients a healthy, happy Christmas and hope you have no need to call us with an emergency over the holidays! We look forward to seeing you all in 2016!