I Feel Your Pain..!
09/03/2016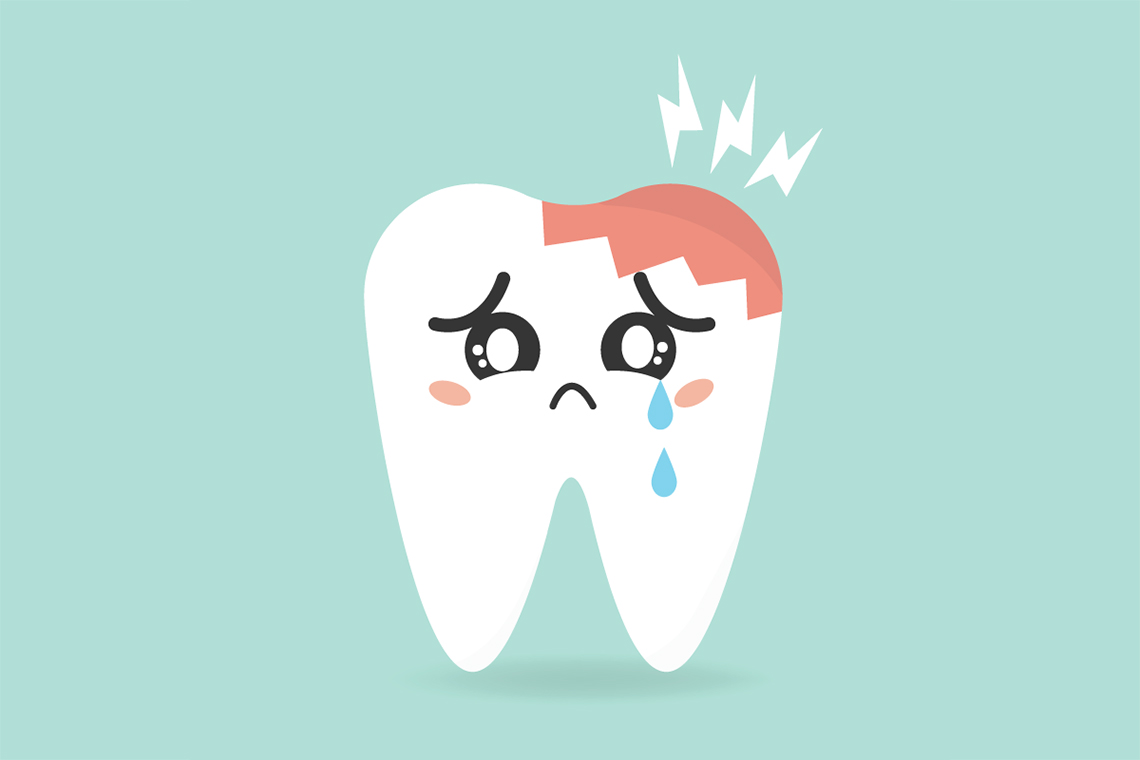 Always one to take patient care to the next level, Dr Bolton recently underwent a course of treatment under sedation, purely in order to understand the process from our patients point of view, with no thought at all of the convenience of forgetting the entire procedure, of course!
Having had an extraction of a tricky wisdom tooth that was causing him pain, (yes, dentist's suffer from toothache too!) Dr Bolton was struck with a complication called 'dry socket'. An issue caused by the blood clot that forms in the space where the tooth was, either not clotting correctly, failing to clot, or is rinsed away before it has time to clot.
For all of those who have suffered from 'dry socket' you will be the first to champion Dr Bolton's opinion that it is one of the most difficult and thoroughly painful dental complications to live with. Although Dr Bolton has always been an empathetic soul, he now feels that having worked through a week suffering with dry socket, he is now fully entitled to claim that he 'feels your pain'! (...You will be happy to hear that Dr Bolton received follow up treatment for the dry socket and has since recovered fully!)  
If you suffer following an extraction, we are available to book you in for emergency treatment, along with a big dose of sympathy from your thoroughly understanding dentist!
Just call 01428 723179 and we are available during opening hours, or follow the answer phone instructions to reach a dentist out of hours.