Did you know you can see a Hygienist without seeing a Dentist?
31/08/2017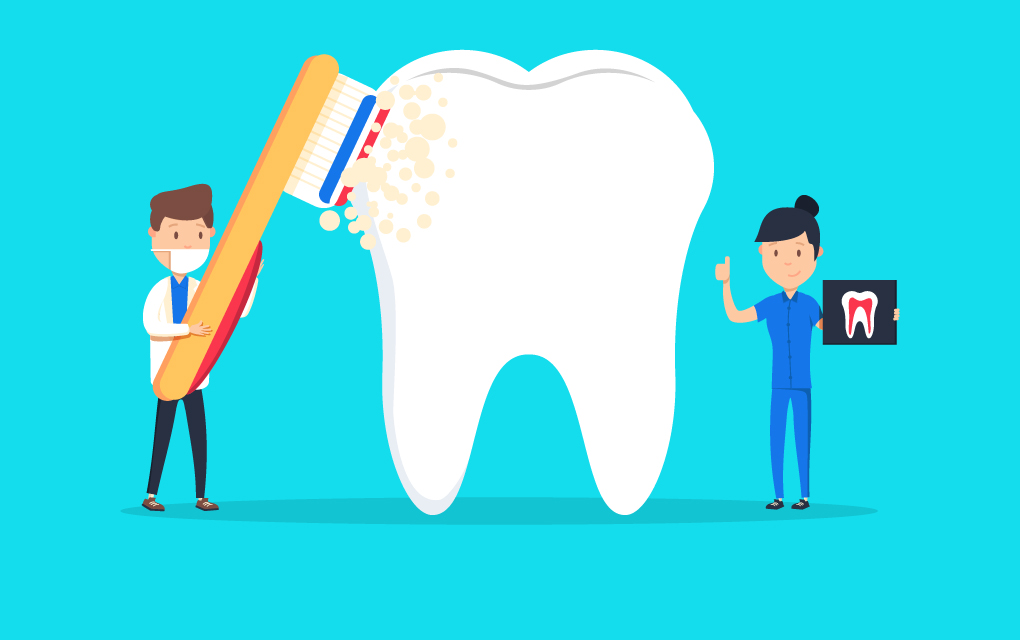 Most of our patients are in the routine of booking their hygienist appointment at the same time as their dental appointment. However, since legislation changed a few years ago, it's no longer compulsory to see your Dentist before you can book an appointment with the Hygienist.
Combined appointments with both clinicians does make perfect sense, as it's a quick and effective way to maintain a preventative dental care regime, that will typically only take an hour or so of your time - every six months. However, if you need a quick 'spruce' before a big event or holiday, feel the need for a more regular clean, or feel your brushing technique could do with some guidance, then you can simply give us a call to book a hygienist appointment at any time.
The benefits of popping in just for your hygiene treatment are plentiful.
For example, for some more nervous patients, it can be a nice way to begin gradually easing back into regular dental care. Treatment is very gentle and non-invasive and our Hygienists and Therapists are all extremely sympathetic towards nervous patients.
Cleaning your teeth isn't the only thing that your hygienist can do for you.
They can identify areas you might be regularly missing during brushing and can help you improve your technique. Or, if you have any bridgework, dental implants or other dental appliances, our Hygienists can also show you how to thoroughly clean around these, keeping your mouth fresh and healthy.
Our Therapists can also perform minor restorative treatment, such as fillings, or even help you with a course of tooth whitening.
If you would like to book your next hygiene treatment appointment, just call our friendly reception team on 01428 723179.