Introducing our new Reception Team
18/08/2017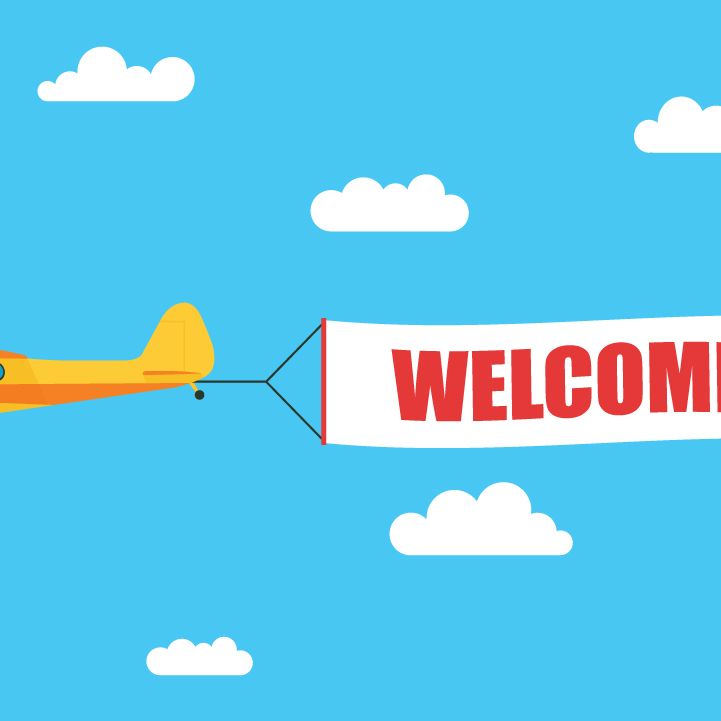 We are delighted to welcome two new faces to the Oak Lodge team this month. Introducing Abi and Tina, our new Reception Team!
Working together, on a part-time basis both Tina and Abi will be on hand at the desk to welcome our patients to the practice. 
Tina Neave - Patient Co-Ordinator
Some of our long-standing patients may recognise Tina from her previous employment with us here at Oak Lodge as a Dental Nurse.
Having left us back in 2002 to raise her youngest son George, Tina remained in the medical field by working at reception in a GP practice in Bordon- for an impressive 10 years! Tina then made a transition into working as a receptionist at a wine merchants, (a career-change that the rest of the team are very jealous of!)
With all of her experience in dealing with patients and customers, Tina has an extremely caring and genial approach to her work, putting patients first without exception and working hard to solve any patient issues as efficiently as possible.
Working alongside Abi, Tina makes up the other half of our fantastic Reception team and is on hand 3 days a week to help our patients however she can. 
Abi Angear - Patient Co-Ordinator
Abi has also joined us this summer. Having spent the last two years raising her son Eric and more recently, enjoying her wedding in Ibiza, Abi previously worked in her family's local gift shop, Peep Inside, located on the other side of the village.
Liphook, born and raised, Abi brings with her a wealth of local knowledge and is a welcomed, trusted and friendly face at the desk for many of our local patients.
Like the rest of our team, Abi has also come from a dental background. Having formerly worked as a Dental Nurse, her dental experience and knowledge is a huge help in reassuring our patients and supporting them throughout their experience here at the practice.
Both Abi and Tina will be at reception on varying days, welcoming our patients to the practice and helping them wherever they can.
We're proud to have such a friendly, devoted team and we know our newest members will help us continue to deliver the quality of patient-care we pride ourselves on. We look forward to you meeting Abi and Tina at your next visit to us!