Feeling Wedding Ready..?
06/06/2017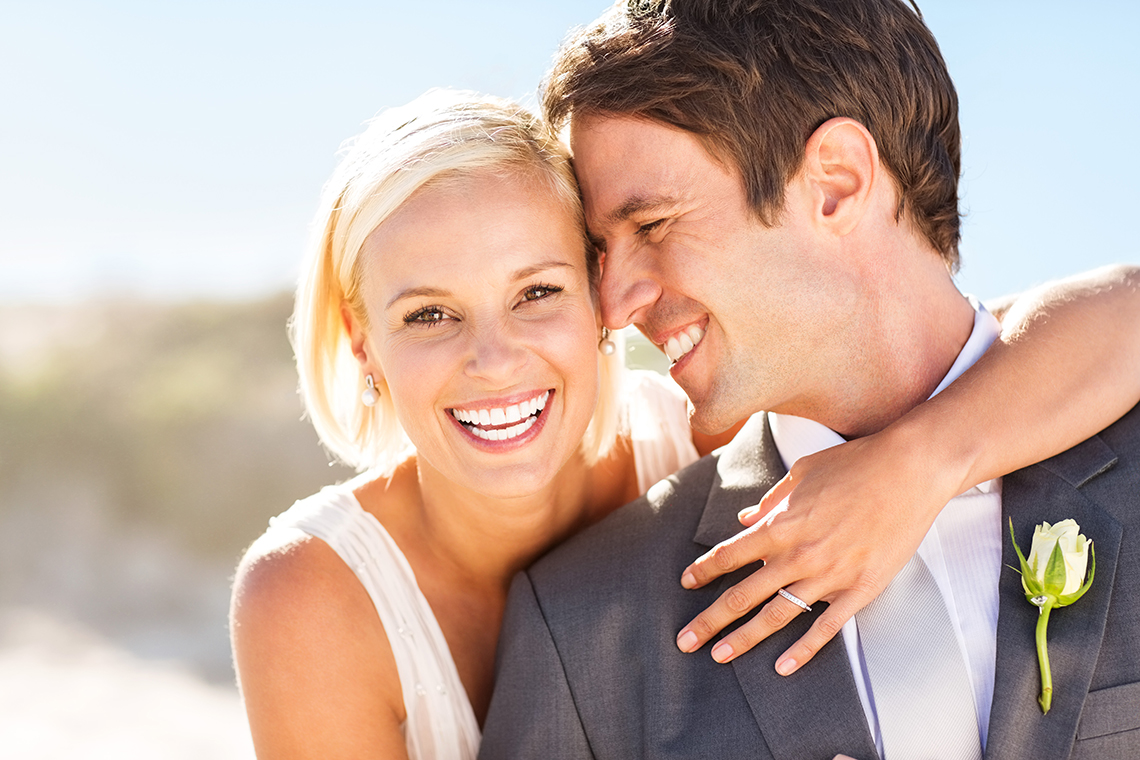 Getting 'Wedding Ready'
What with all the preparations required for wedding planning, the pressure to get 'Wedding-Ready' can understandably seem overwhelming for both Bride and Groom. However, with so much focus on losing weight, finding the perfect gown and choosing the most spectacular venue, the importance of improving confidence in your smile can so often be forgotten, or can even seem unattainable.
At Oak Lodge we have seen an increasing number of patients looking for cosmetic dental treatment to boost their smile on their Big Day. The good news is, there is so much we can do to help you reach your perfect smile...
From white fillings, designed to smooth and improve any chips or rough edge, to facial aesthetic treatments to tackle any 'problem areas' with anti-wrinkle treatments. Oak Lodge can also provide at-home teeth whitening and if you plan far enough ahead, we may even be able to help straighten teeth by working closely with an orthodontist.
And of course, it's not just the bride and groom who want to look good on the big day, which is why our dentists often design smile makeovers for other members of the wedding party too, such as bridesmaids, the best man, or parents.
Do remember however, that all cosmetic treatments take time and require planning, so be sure to leave enough time to get the smile you want.
We suggest booking in a Treatment Planning Consultation with your dentist, who will help tailor your plan to the results you want and the timeline you have available. 
To find our more about how we can help you perfect your wedding smile, please speak with your dentist at your next appointment, or call Hesta or Emma on 01428 723179.