We are recruiting! Part-time Therapist / Hygienist position now available
09/08/2017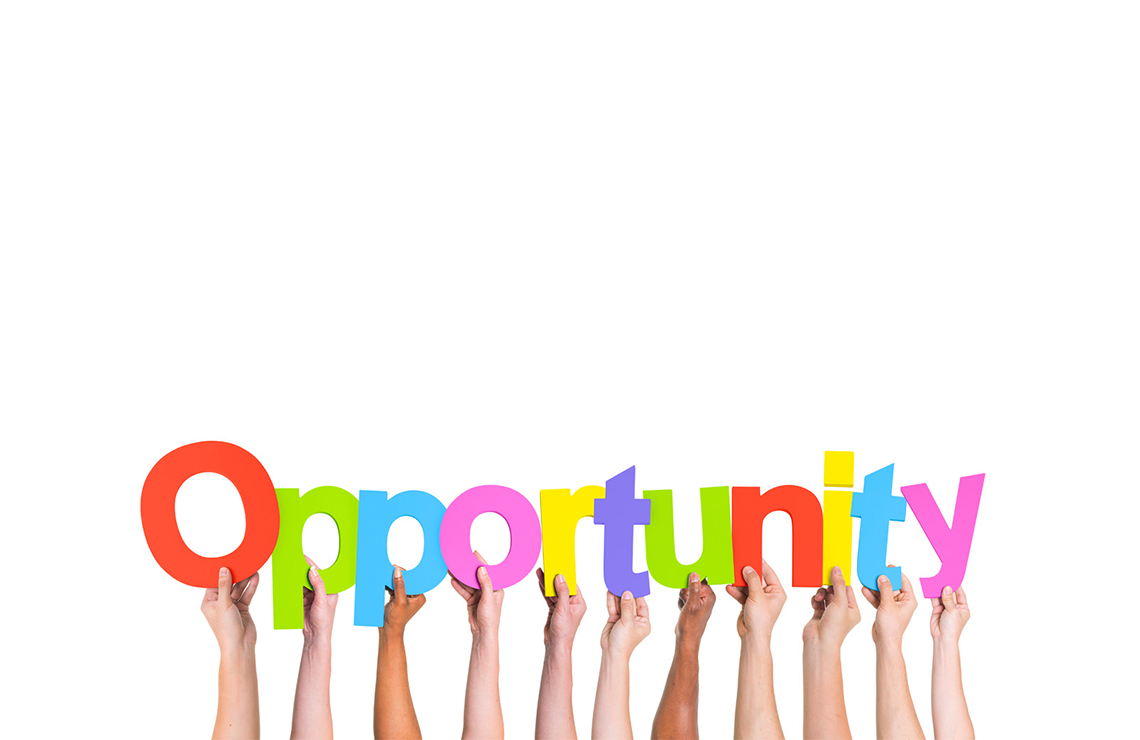 We are looking for a Part-time Dental Therapist / Hygienist to join our friendly and professional team, for 1 day per week. A patient-centred approach to dentistry is essential as we pride ourselves on our warm welcome, exceptional and ethical care and our uncompromising quality.
The Oak Lodge Dental Team
Our team are passionate about what we do and fun to work with. We have a lovely practice situated in the centre of Liphook, just 2 minutes from the A3, drawing patients not only from the local area but also from as far afield as Cumbria, America and Shanghai! We are committed to innovation and are well equipped with the latest technology and modern surgeries.
Who do we need?
We are looking for someone motivated to provide treatment, prevention and education in oral hygiene and someone who will work closely with our Dentists to provide the best oral health care possible for our patients.
As well as hygiene care, we are experienced at working with and embedding Dental Therapists into our patients' care pathways and are considered a cornerstone of our preventative approach to periodontal care. In return, we expect our Dental Therapists to support our clinical team, providing restorative services and advising and referring patients to our Dentists for further investigation or treatment, as clinically appropriate. Our Dental Therapists can also provide whitening services to patients (where desired / qualified).
If you would like to be part of a well-established, innovative and growing dental practice, please email your CV and a covering letter to c.bolton@oaklodgedental.co.uk. We look forward to hearing from you!