Saying G'bye to Kirsten...
29/10/2015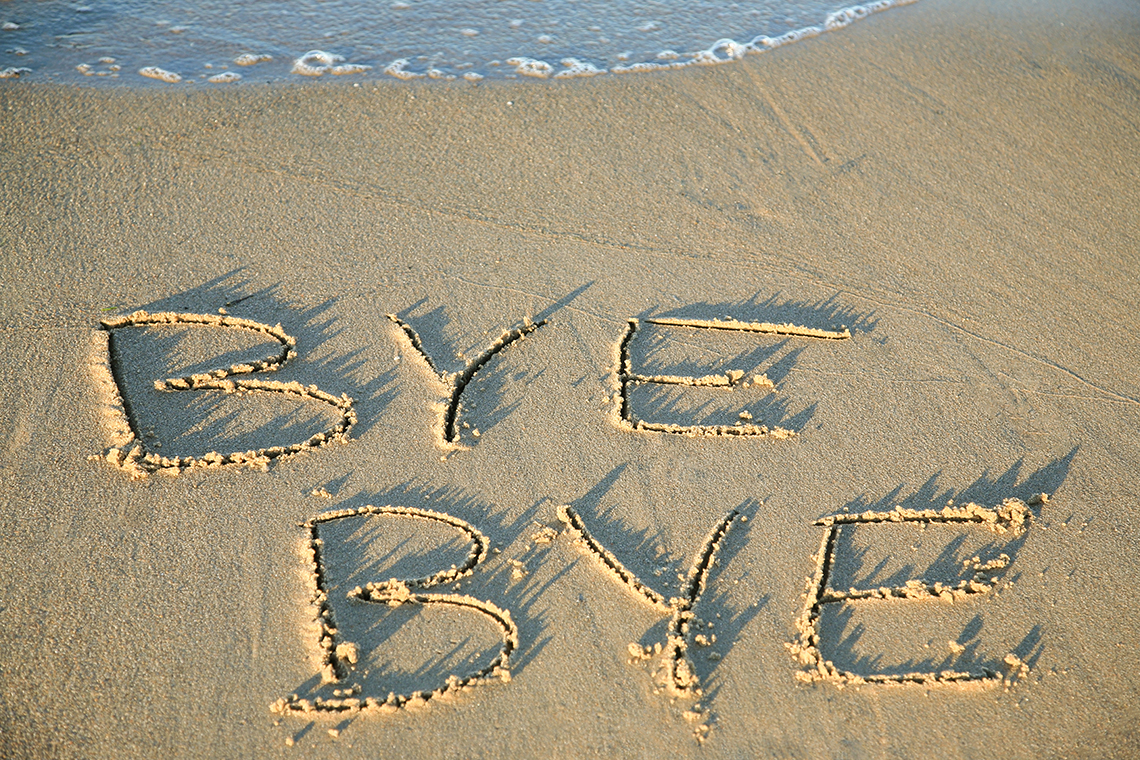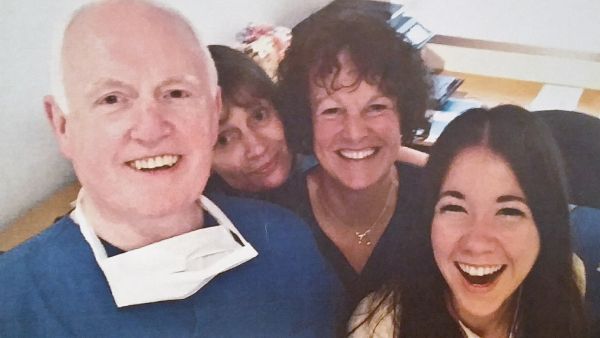 As many of you may have noticed, we have had a familiar face sat at reception intermittently for the past few months. Kirsten, being one who suffers from a severe case of 'Wanderlust', has been a recurring member of the Oak Lodge team between her adventures, for years now.
However, she is now embarking on one of her biggest adventures yet and is emigrating to New Zealand for six months!
 Armed with one backpack (after a lot of careful deliberation over shoe choices) we waved her off last week and wished her all the best with her travels. She plans to work on North island, on a winery and enjoy the Kiwi lifestyle for as long as possible. And we know if anyone can make it abroad, Kirsten can.
We are certain she will flourish in her new job and circumstances and we will be delighted to see her again next summer, hopefully once we've had a chance to catch up with her tan!
All the best Kirsten, you will be missed- g'luck and g'bye!