Oak Lodge Reopening Plans
01/06/2020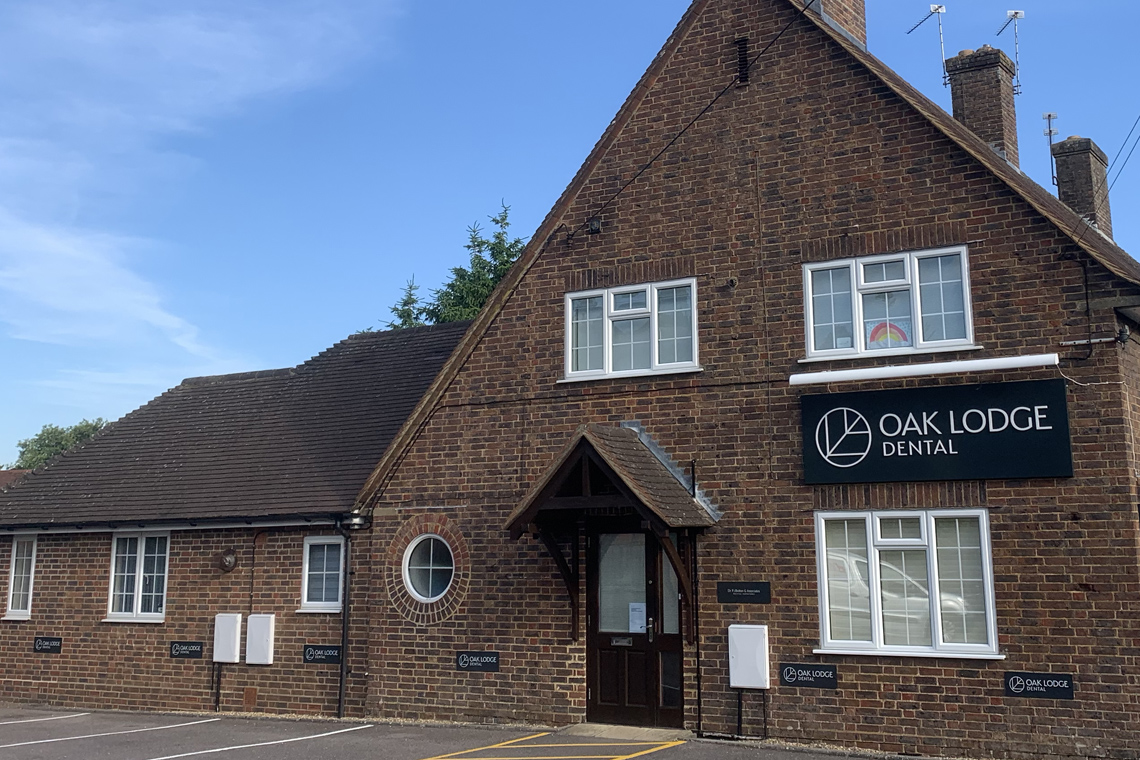 You may be aware that on Thursday 28 May, the Government announced that dental practices could open for face to face appointments from Monday 8 June, provided the appropriate PPE (personal protective equipment), procedures and training are in place. 
PREPARING FOR REOPENING
We have been working hard behind the scenes to plan for the reopening of the practice, refining robust procedures to ensure our team and our patients are as protected as possible. We appreciate some of you are anxious to be seen as soon as possible, however we kindly ask you to bear with us and understand that we cannot open until we are fully prepared.
PRIORITISING PATIENTS IN PAIN
You will appreciate there are significant changes in the numbers of patients who can be seen and types of appointments that can be undertaken, particularly in these early days. Therefore we will need to prioritise patients who have a dental emergency and are in pain and have already been triaged by Dr Bolton. We have a significant number of patients in need whom we will see as soon as we are able. 
As a consequence, routine appointments such as check-ups and hygienist appointments will not, for the moment, be available. We will update you when we are able to start offering these again. If you have a routine appointment booked in June, then we will be in touch to cancel this. Thank you for your understanding and patience. 
NEXT STEPS
We will be in touch – if you have previously contacted us then be reassured you are on our list and we will be in touch as soon as we can. If you have a new dental emergency, please call the practice on 01428 723179 for assistance. 
We will look different - the way we see patients has significantly changed compared to how we could see you before. Although we are now wearing additional protection, we are still the friendly, smiling team you are used to – and will do our best to make you feel at ease during your visit. We will explain the ways in which your appointment will vary clearly, and in good time before your next visit. 
We are still in a period of transition – we cannot guarantee that guidelines will stay the same and we may therefore need to alter our position in the future.
Thank you for your ongoing understanding and support. Oak Lodge Dental Practice has always worked hard to provide you with a high quality service. We intend to carry this forward despite the new changes. 
With kind regards, 
Philip, Christine and the team